In this episode, Jason Blumer and Greg Kyte discuss the importance of communication by looking at the three elements of communication identified by Aristotle. These are the ethos, pathos, and logos. They bring communication expert, Melinda Guillemette, into the conversation to discuss practical ways professionals can be more effective in their communication. Being human and humane are key. 
Thank you to our sponsors Avalara and ZohoBooks. Greg Kyte says Avalara is the Prozac of sales tax compliance. Listen to the show to find out why!
About our guest: Melinda Guillemette
Business development advisor to marketing communication firms, Blair Enns teaches design firms, advertising agencies, and other creative businesses how to secure new clients without first having to part with their thinking or write proposals. Blair is the author of the Win Without Pitching Manifesto and resides in British Columbia, Canada.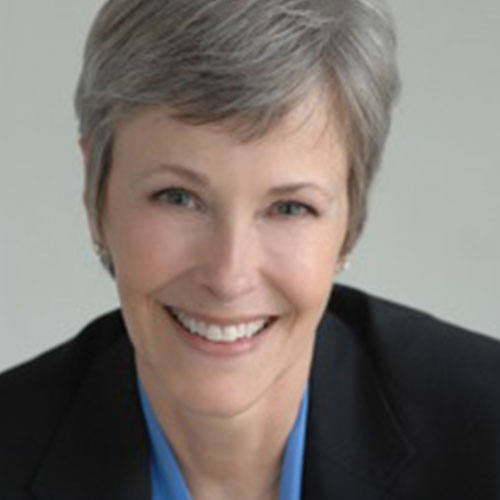 Melinda Guillemette
Communication Consultant