Community
For those that journey together
Community Values
"Communities are built from the assets and gifts of their citizens, not from their needs or deficiencies." – Peter Block
1
We evolve
We are not afraid to Re______ our way to the next phase of our journey. We change, and we expect this of ourselves. This is accounting for the brave.
2
We embrace
We honor the diversity of one another as we do community together to build our collective vision for the future of all accounting firms.
3
We empathize
We go out of our way to sacrifice for the good of one another and shoulder one another's burdens while celebrating the joys of our entrepreneurial journey.
4
We show up
We care for one another in a safe transparent community that matures us as leaders in our own firms. We show up in our owned places to influence, and to be influenced.
5
We move out
We educate and learn from one another as we entrepreneur together so that we move out to disrupt the best practices of the profession.
6
We dive in
We take the leap into serving other entrepreneurs with confidence, not competition. We move to and play in the deep end.
Become a part of our community
Discover Our Membership Levels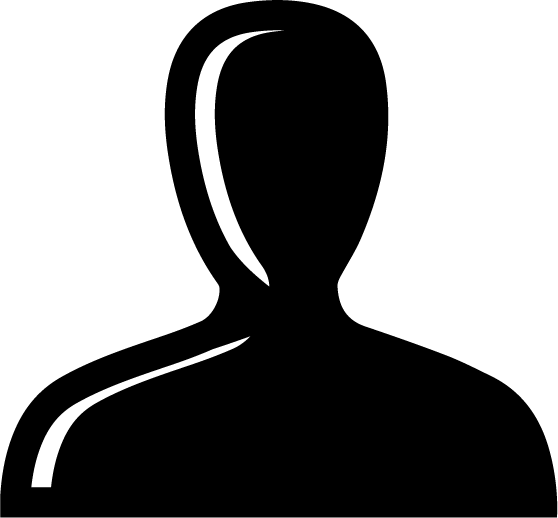 Emergent
Solopreneurs, new firm owners, and/or those ready to learn from an entrepreneurial community of firm owners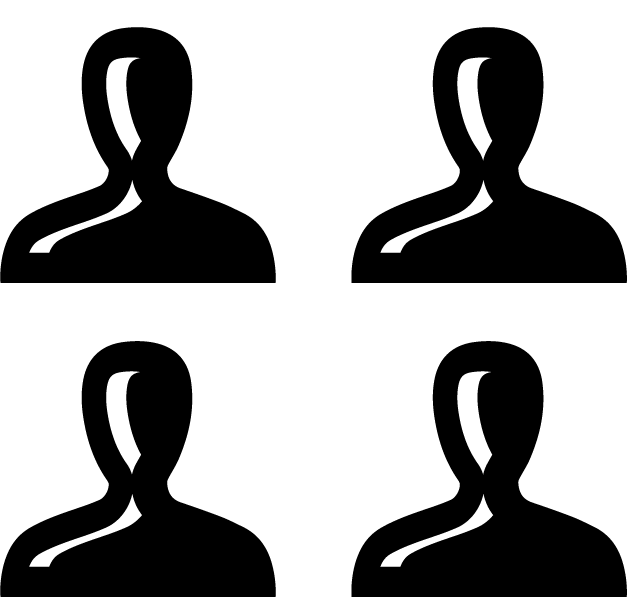 Community
Firm owners leading a firm full time and dedicated to growth, and the necessary education growth and scaling requires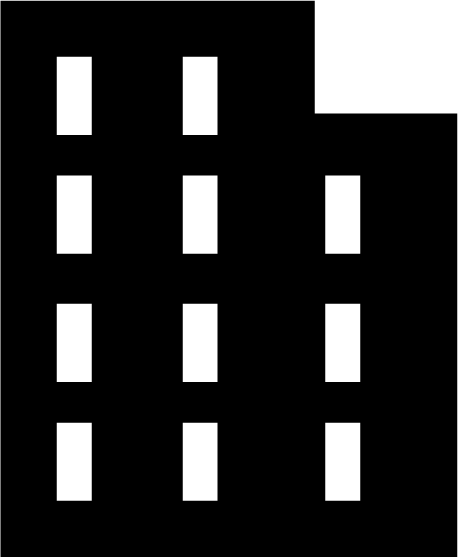 Venture
Firm owners with teams of 5 or more scaling through more complex firm and client structures
Become a Member
Emergent*

Community*

Venture*

1

Virtual :: Access to Thriveal's private online community for firm entrepreneurs

2

Virtual :: Monthly topical Community Groups led by the Thriveal Community Coach (mastermind groups)

3

Virtual :: Ongoing entrepreneurial CPE & Resource Center access (includes access to Resources only available to members)

4

Virtual :: Periodic Happy Hours with the Community a few times a year

5

Virtual :: Monthly private long-form podcast on the reality of entrepreneurial firm operations

6

Virtual :: Quarterly topical Masterclasses (webinar instruction with the community on a deeper firm topic)

7

Virtual :: Attendance included at Thriveal's Members-only 1 day Future Firm Summit

8

Virtual :: Quarterly Mentor Hours, 2 hour sessions (Planning & Preparation Required)

9

Virtual :: Quarterly Venture Office Hours, 2 hour sessions (Planning & Preparation Required)

10

Live (in Greenville, SC) :: Thriveal Venture Summit, 2.5 days & lunch provided (Planning & Preparation Required)

$95

per month per original joining owner, additional partners extra*

Apply

$175

per month per original joining owner, additional partners extra*

Apply

$245

per month per original joining owner, additional partners extra*

Apply
1

Virtual :: Access to Thriveal's private online community for firm entrepreneurs

2

Virtual :: Monthly topical Community Groups led by the Thriveal Community Coach (mastermind groups)

3

Virtual :: Ongoing entrepreneurial CPE & Resource Center access (includes access to Resources only available to members)

4

Virtual :: Periodic Happy Hours with the Community a few times a year

5

Virtual :: Monthly private long-form podcast on the reality of entrepreneurial firm operations

6

Virtual :: Quarterly topical Masterclasses (webinar instruction with the community on a deeper firm topic)

7

Virtual :: Attendance included at Thriveal's Members-only 1 day Future Firm Summit

8

Virtual :: Quarterly Mentor Hours, 2 hour sessions (Planning & Preparation Required)

9

Virtual :: Quarterly Venture Office Hours, 2 hour sessions (Planning & Preparation Required)

10

Live (in Greenville, SC) :: Thriveal Venture Summit, 2.5 days & lunch provided (Planning & Preparation Required)

$95

per month per original joining owner, additional partners extra*

Apply
1

Virtual :: Access to Thriveal's private online community for firm entrepreneurs

2

Virtual :: Monthly topical Community Groups led by the Thriveal Community Coach (mastermind groups)

3

Virtual :: Ongoing entrepreneurial CPE & Resource Center access (includes access to Resources only available to members)

4

Virtual :: Periodic Happy Hours with the Community a few times a year

5

Virtual :: Monthly private long-form podcast on the reality of entrepreneurial firm operations

6

Virtual :: Quarterly topical Masterclasses (webinar instruction with the community on a deeper firm topic)

7

Virtual :: Attendance included at Thriveal's Members-only 1 day Future Firm Summit

8

Virtual :: Quarterly Mentor Hours, 2 hour sessions (Planning & Preparation Required)

9

Virtual :: Quarterly Venture Office Hours, 2 hour sessions (Planning & Preparation Required)

10

Live (in Greenville, SC) :: Thriveal Venture Summit, 2.5 days & lunch provided (Planning & Preparation Required)

$175

per month per original joining owner, additional partners extra*

Apply
1

Virtual :: Access to Thriveal's private online community for firm entrepreneurs

2

Virtual :: Monthly topical Community Groups led by the Thriveal Community Coach (mastermind groups)

3

Virtual :: Ongoing entrepreneurial CPE & Resource Center access (includes access to Resources only available to members)

4

Virtual :: Periodic Happy Hours with the Community a few times a year

5

Virtual :: Monthly private long-form podcast on the reality of entrepreneurial firm operations

6

Virtual :: Quarterly topical Masterclasses (webinar instruction with the community on a deeper firm topic)

7

Virtual :: Attendance included at Thriveal's Members-only 1 day Future Firm Summit

8

Virtual :: Quarterly Mentor Hours, 2 hour sessions (Planning & Preparation Required)

9

Virtual :: Quarterly Venture Office Hours, 2 hour sessions (Planning & Preparation Required)

10

Live (in Greenville, SC) :: Thriveal Venture Summit, 2.5 days & lunch provided (Planning & Preparation Required)

$245

per month per original joining owner, additional partners extra*

Apply
*Thriveal welcomes solo and partner firm owners into the community. Prices above are for the original joining owner. Additional prices apply to additional partners:
Emergent level membership: $50/month per additional partner
Community level membership: $75/month per additional partner
Venture level membership: $100/month per additional partner