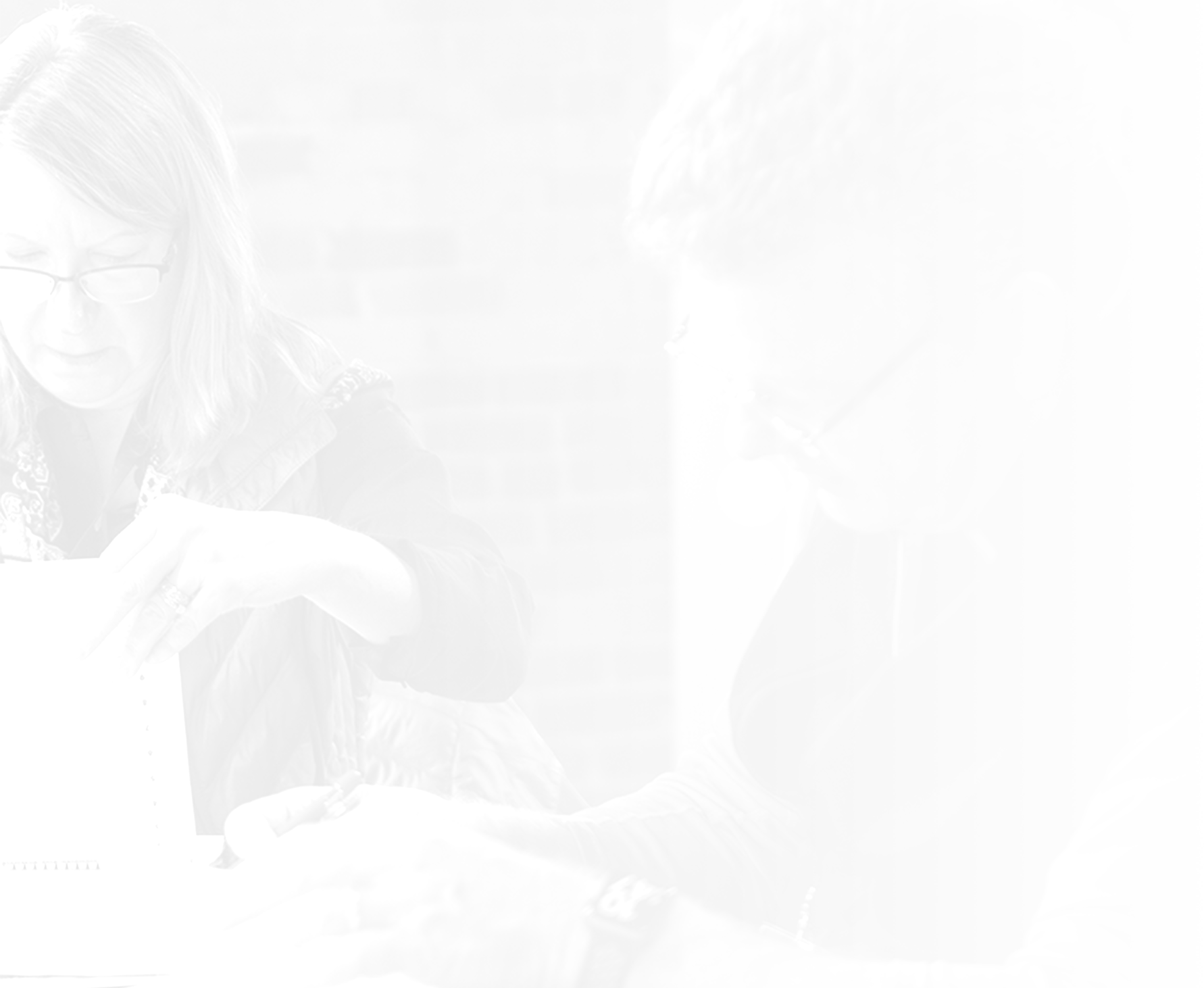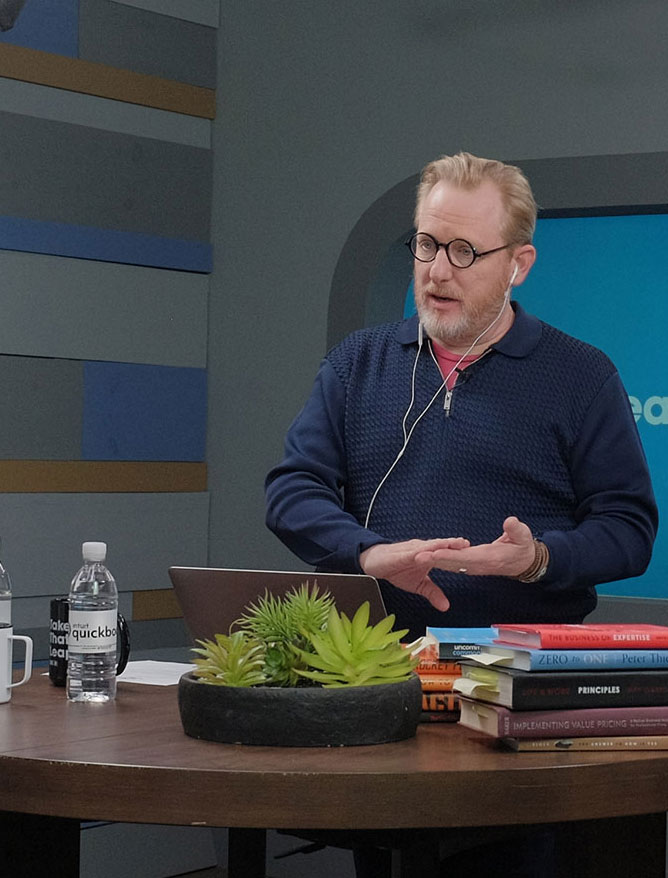 What is Coaching?
Coaching is a process of allowing another leader gifted and trained in the service of coaching to lead an entrepreneur to new places of learning that they can not often attain on their own. The coach is usually someone with experience in the practice the coachee is seeking help with, and it is usually advisable that the coach is more distant from the situation the coachee is working through on their journey. Coaching is confidential and collaborative in that the coachee must do the work to attain the necessary change they are seeking. Coaching help to see and set a path forward towards change, while offering accountability throughout the journey.
Get All the Details
1
Partnership is a relationship that must be cared for in order for the relationship to aid the partner group in scaling their firms. Our view is that partnership is more than a legal arrangement, but rather a relationship that makes firm ownership more effective and more enjoyable.
2
Partnership coaching can be done before a partnership is entered into, and this can be the most effective way to ensure the group knows what to expect from each other during firm leadership. Partner coaching can also be entered into after the fact when the group is struggling to stay on the same page.
3
Partner coaching can mirror some aspects of counseling so that more difficult confidential issues can be brought to the coach for the partners to address and solve. All aspects of partner coaching will focus on the growth of the firm and creating the healthiest organization in which growth can thrive.
Get started. Stop Walking Alone.