Resource Center
What would you like to learn about?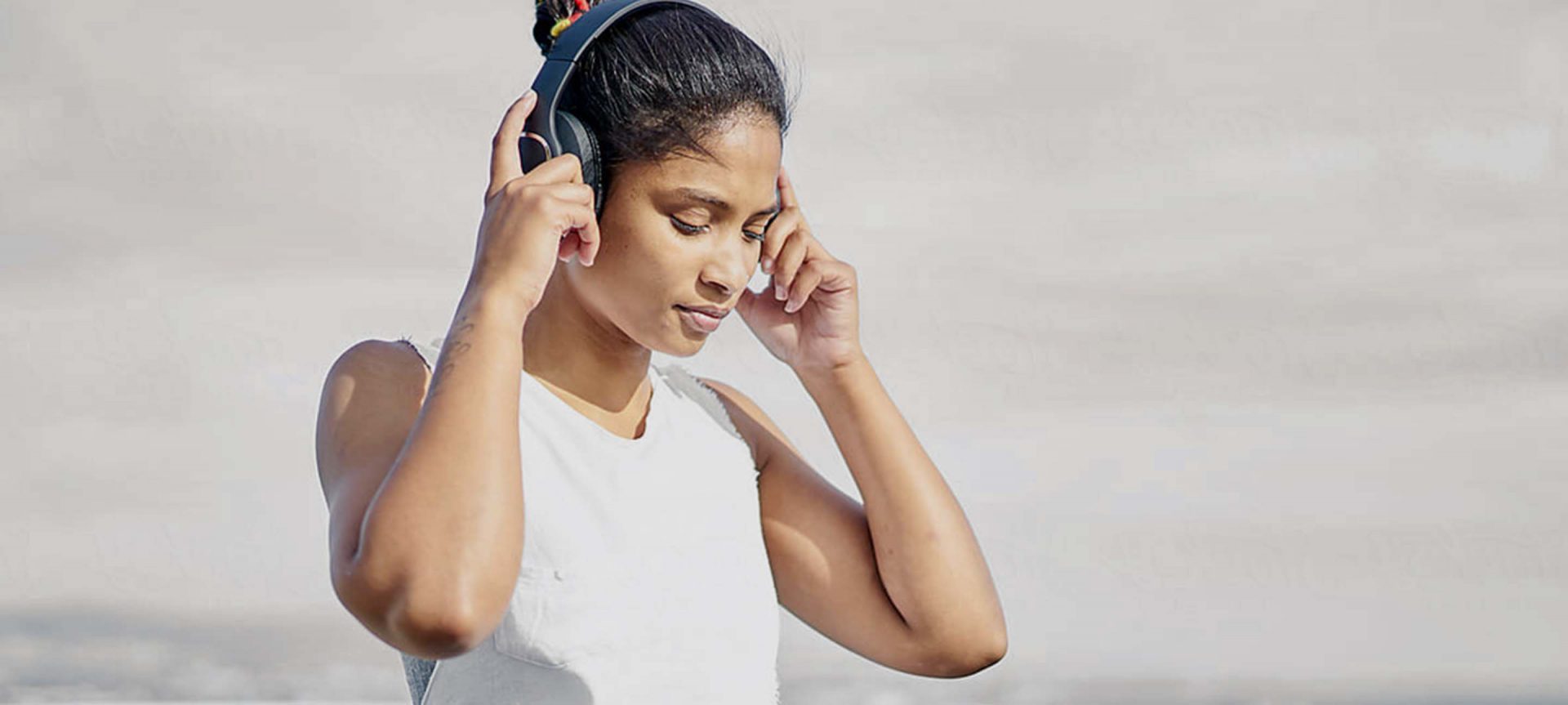 Thrivecast
About Thriveal
Community Values
Learn about Thriveal's 6 Community Values, and how our members embrace these on their entrepreneurial journey together. Learn more about our community here.
About Thriveal
Future Firm Summit
Learn about Thriveal's members-only event. The Summit takes a unique approach to 1 full day of virtual learning for members on a topic the community is wrestling through. Learn more about the Future Firm Summit here.