Resource Center
What would you like to learn about?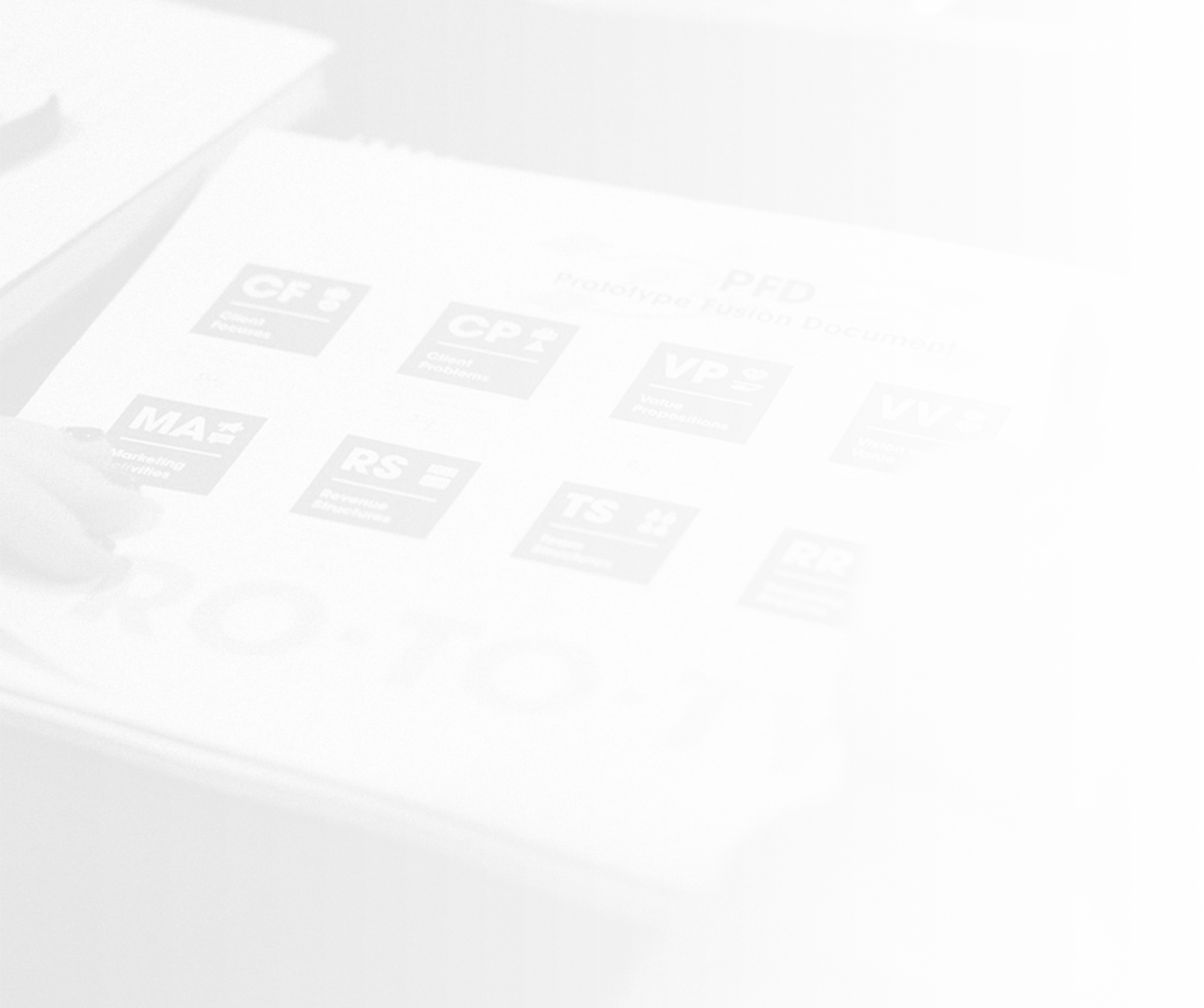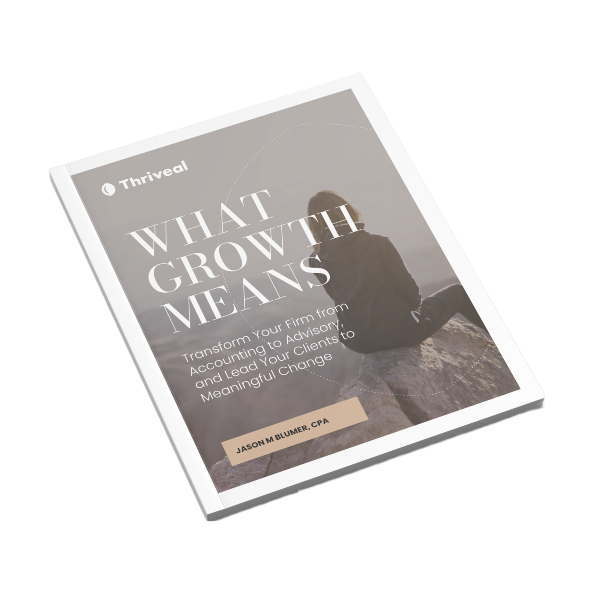 What Growth Means
Transform your firm from Accounting to Advisory, and lead your clients to meaningful change. Jason Blumer's book on change is a journey of he and his partner's own firm transformation to advisory. Study the principles they learned on their path to expertise, and how it has changed their firm, their clients, and their team.
About Thriveal
Community Values
Learn about Thriveal's 6 Community Values, and how our members embrace these on their entrepreneurial journey together. Learn more about our community here.
About Thriveal
Future Firm Summit
Learn about Thriveal's members-only event. The Summit takes a unique approach to 1 full day of virtual learning for members on a topic the community is wrestling through. Learn more about the Future Firm Summit here.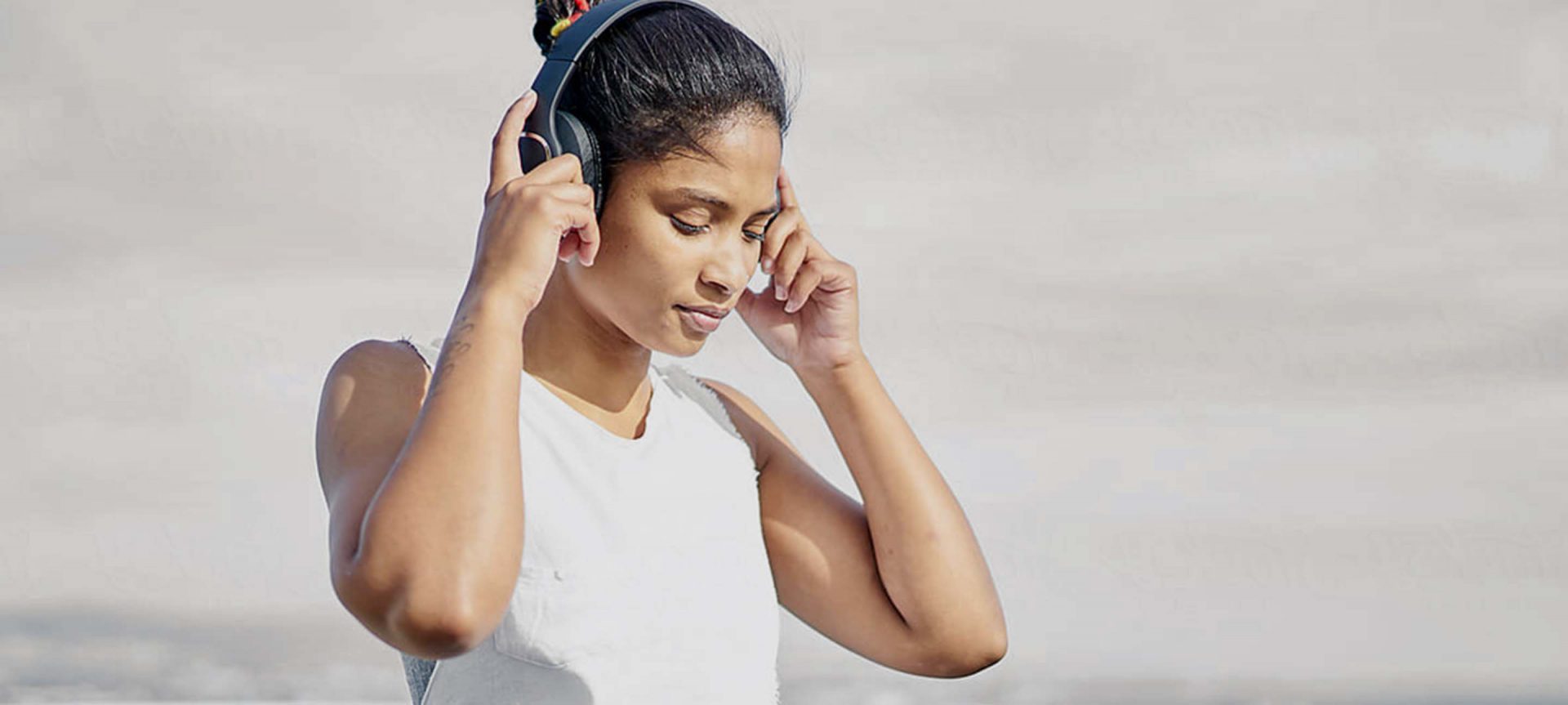 Thrivecast