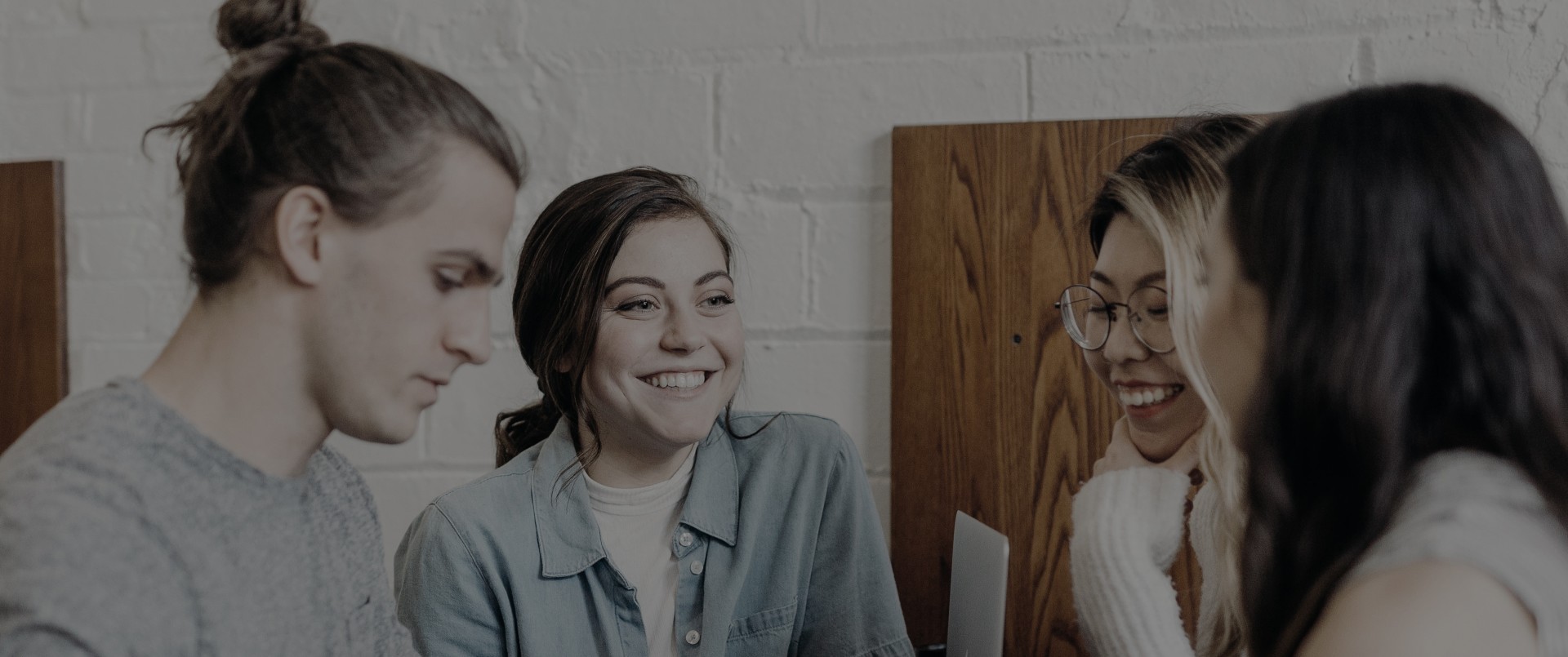 About
Entrepreneurial passion, born out of a journey
This is our purpose
Thriveal inspires counter-cultural firm owners to embrace their entrepreneurial creativity within the profession. We are a community entrepreneurial leaders that seek to transform.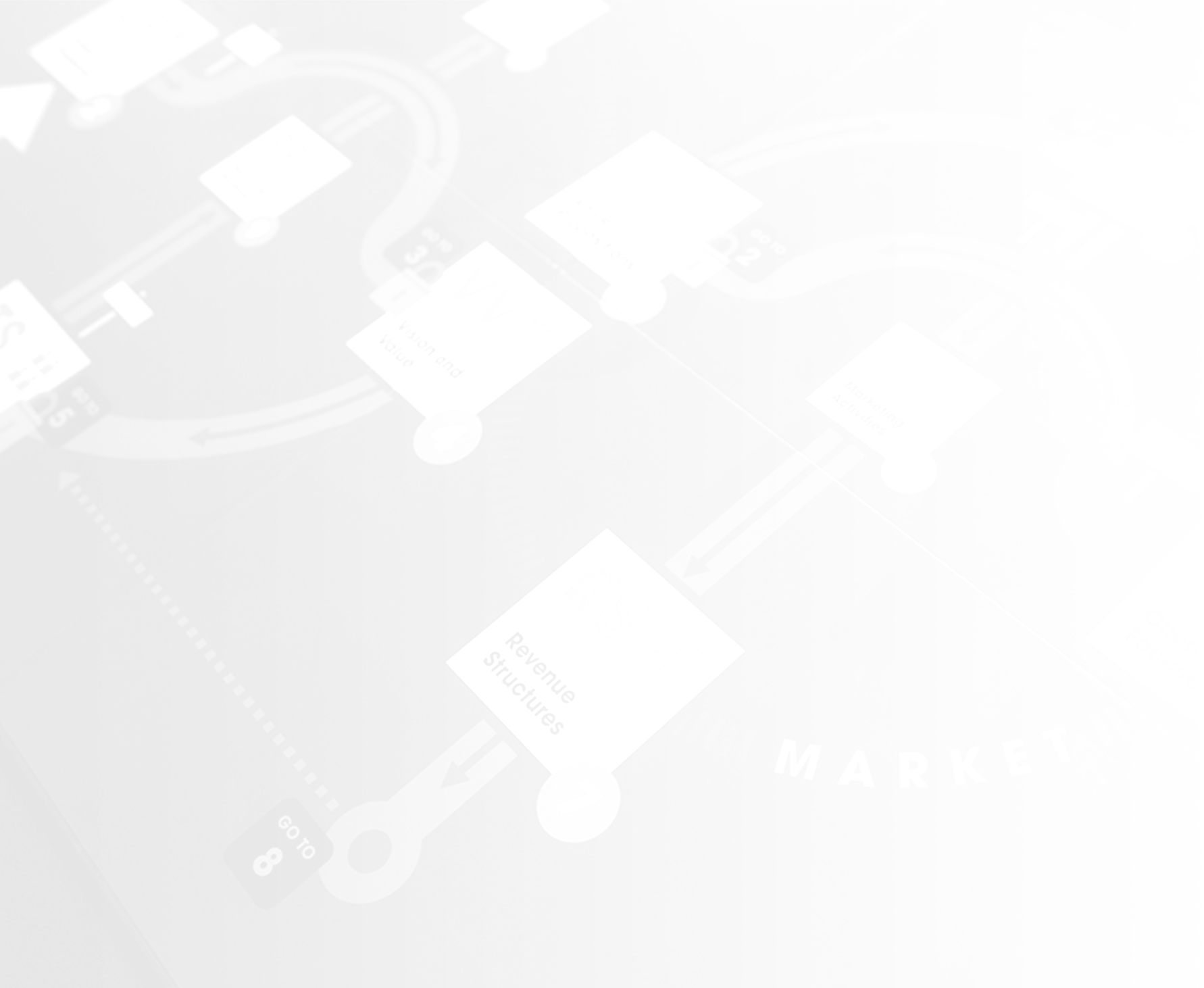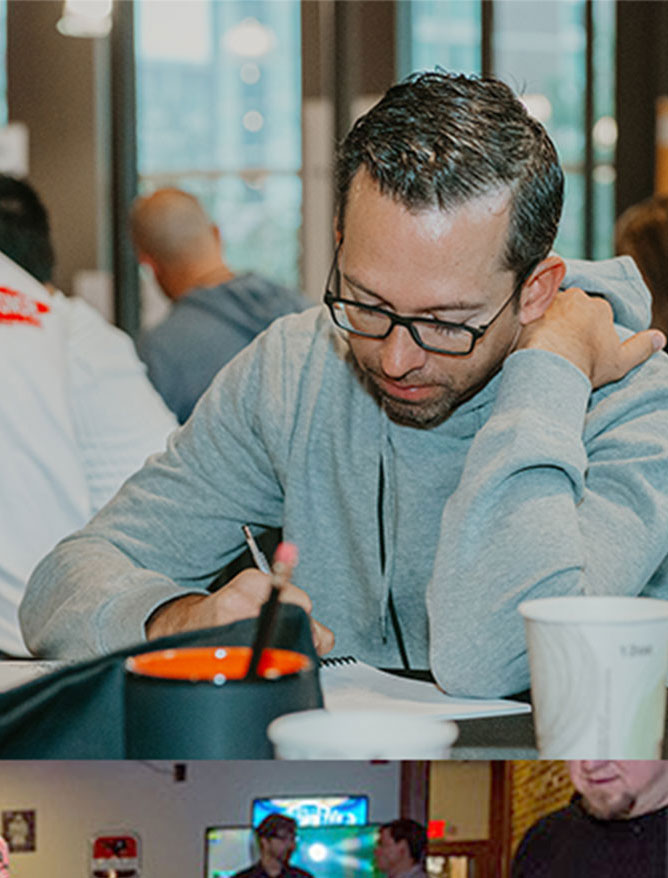 Why Thriveal exists
Over two decades ago, founder Jason M Blumer, CPA, began the experiment of entrepreneurship in his Father's firm. Through the ups and downs (and the failed attempts to quit), he found his grounding in other people. Other people to ask questions of, to lean on, to cry with, and to search for the answer as to why firm entrepreneurship can be so hard. Born out of a real journey, a passion emerged to educate, encourage, and create a safe community where firm entrepreneurs can struggle, grow, find hope, and be challenged to get back up again (and again). By leading their own advisory firm, partners Jason Blumer and Julie Shipp understand the journey of the entrepreneur. They live it out every day.
Become a part of our community
What Thriveal Believes
We are a diverse community of firm owners. And you have to know what we believe so that our mission can continue in your own heart. When you come to Thriveal, you are coming to a culture embodied in these six values.
1
We evolve
We are not afraid to Re______ our way to the next phase of our journey. We change, and we expect this of ourselves. This is accounting for the brave.
2
We embrace
We honor the diversity of one another as we do community together to build our collective vision for the future of all accounting firms.
3
We empathize
We go out of our way to sacrifice for the good of one another and shoulder one another's burdens while celebrating the joys of our entrepreneurial journeys.
4
We show up
We care for one another in a safe transparent community that matures us as leaders in our own firms. We show up in our owned places to influence, and to be influenced.
5
We move out
We educate and learn from one another as we entrepreneur together so that we move out to disrupt the best practices of the profession.
6
We dive in
We take our leap into serving other entrepreneurs with confidence, not competition. We move to and play in the deep end.
We are leaders in the industry