Thriveal's Future Firm Groups are an invite-only group for growing firms ready to implement the scaling specifics of EOS™ found in the book Traction™. Are you ready to join? Let us know you are coming by committing below.
Summit Held in Beautiful Greenville, SC
The Future Firm Groups are organized by partners
Jason Blumer, CPA, and Julie Shipp!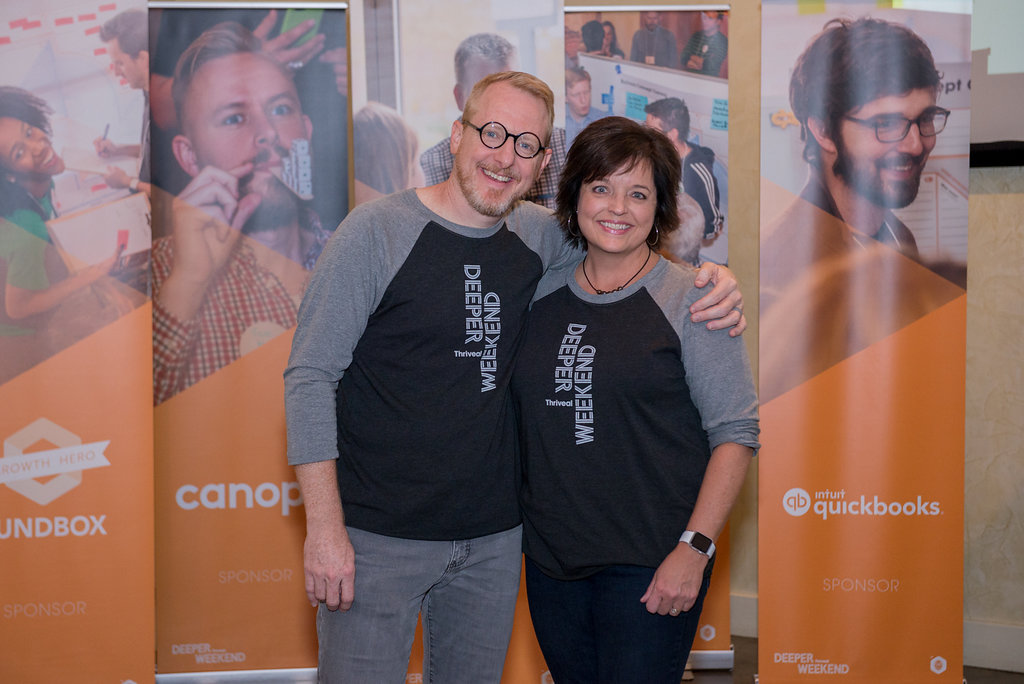 More Agenda Details Coming Soon!