November 4th, 2022
Future Firm Summit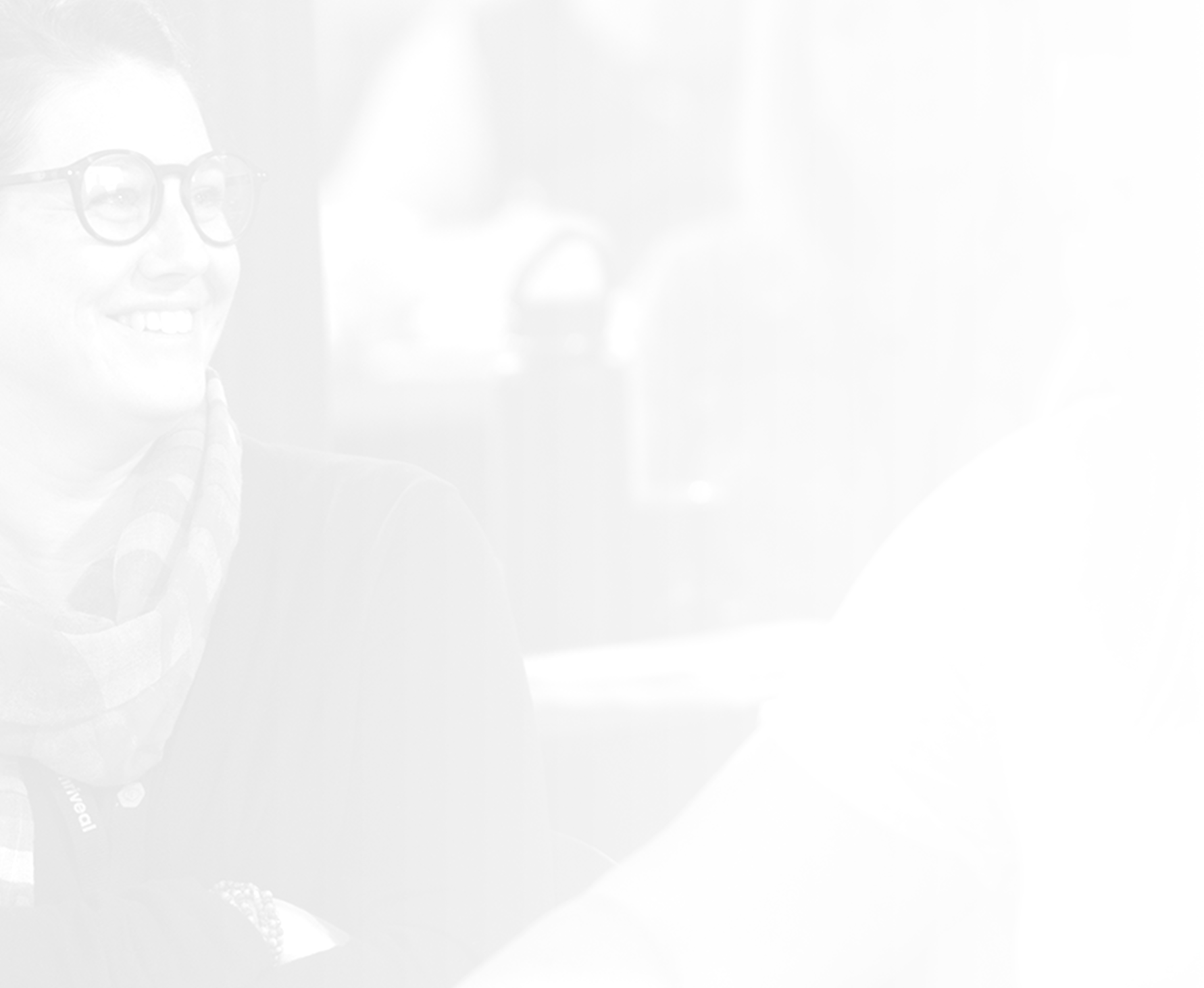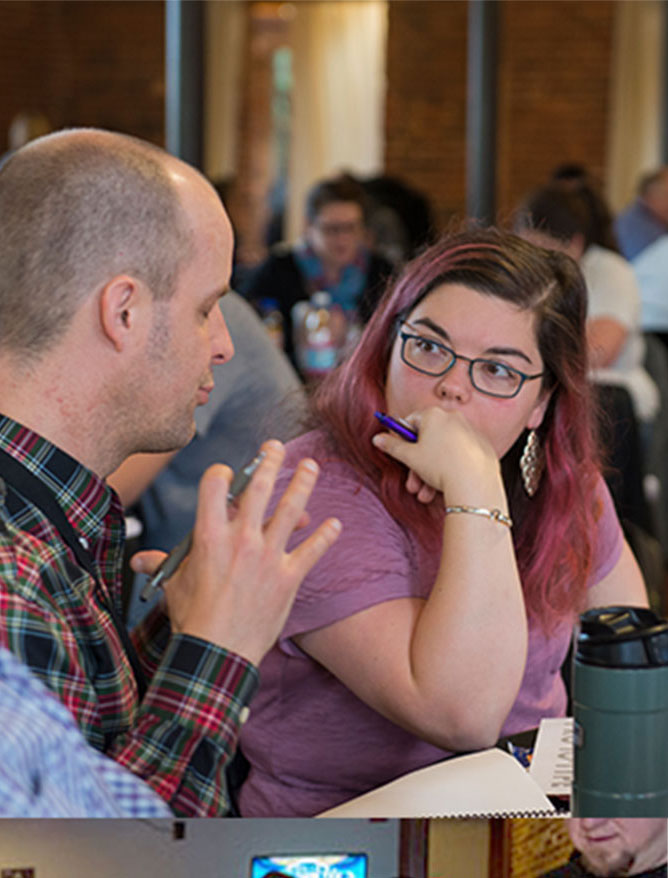 Introduction
The Future Firm Summit was created to provide a virtual time for the community to step away from their firms and life, and devote one full day to a particular style of online learning. The Summit's agenda is much deeper than a regular webinar or programatic instruction as it provides 3 key components of learning:
1st Component – Instruction: Instruction in a single strategic firm topic,
2nd Component – Internalizing: Individual learning about that topic through exercises,
3rd Component – Mentoring: Group coaching/workshopping together to present solutions as a group.
We've followed this 3 part model of experiential learning for many years, and it drives our community closer together, while sinking the learning deeper into our hearts, minds, and our firms. 
1
1 theme
We always choose 1 theme each year to dive deep into with the community. This gives our members the ability to be together in more intimate settings driving the learning deeper.
5H
5 hours of cpe
All CPE from Thriveal is NASBA certified and solely focused on the entrepreneurial education all firm owners need to be successful.
1
1 full day
The leaders of Thriveal step away from their own firm for 1 full day to devote their time fully to the members in this learning experience.
The Big ideas
1
Consider a community that has the power to turn their conversations, discussions, and struggles into a Summit. That is how the Future Firm Summit came into existence. We cull the thinking of the community, and create a 1 day event full of experiential learning from the needs the community is focused on.
2
Thriveal solely produces entrepreneurial CPE courses and programs for firm owners. That's it. There are no tax, accounting, or technology courses here. We teach growth, the ups and downs, the intricacies, the principles and practices of how to do it. The Future Firm Summit is a one-of-a-kind program for our members to help them to become stronger leaders, and wiser firm owners.
3
Any firm owner can benefit from the experiential learning at the Summit. But this event is for our community. We know from experience that learning is more powerful, more impactful, and happens more quickly when it's done with a group of like-minded people who know and trust one another. What we wrestle through together in the community finds it's way into our members' firms soon after.
Get started. Stop Walking Alone.