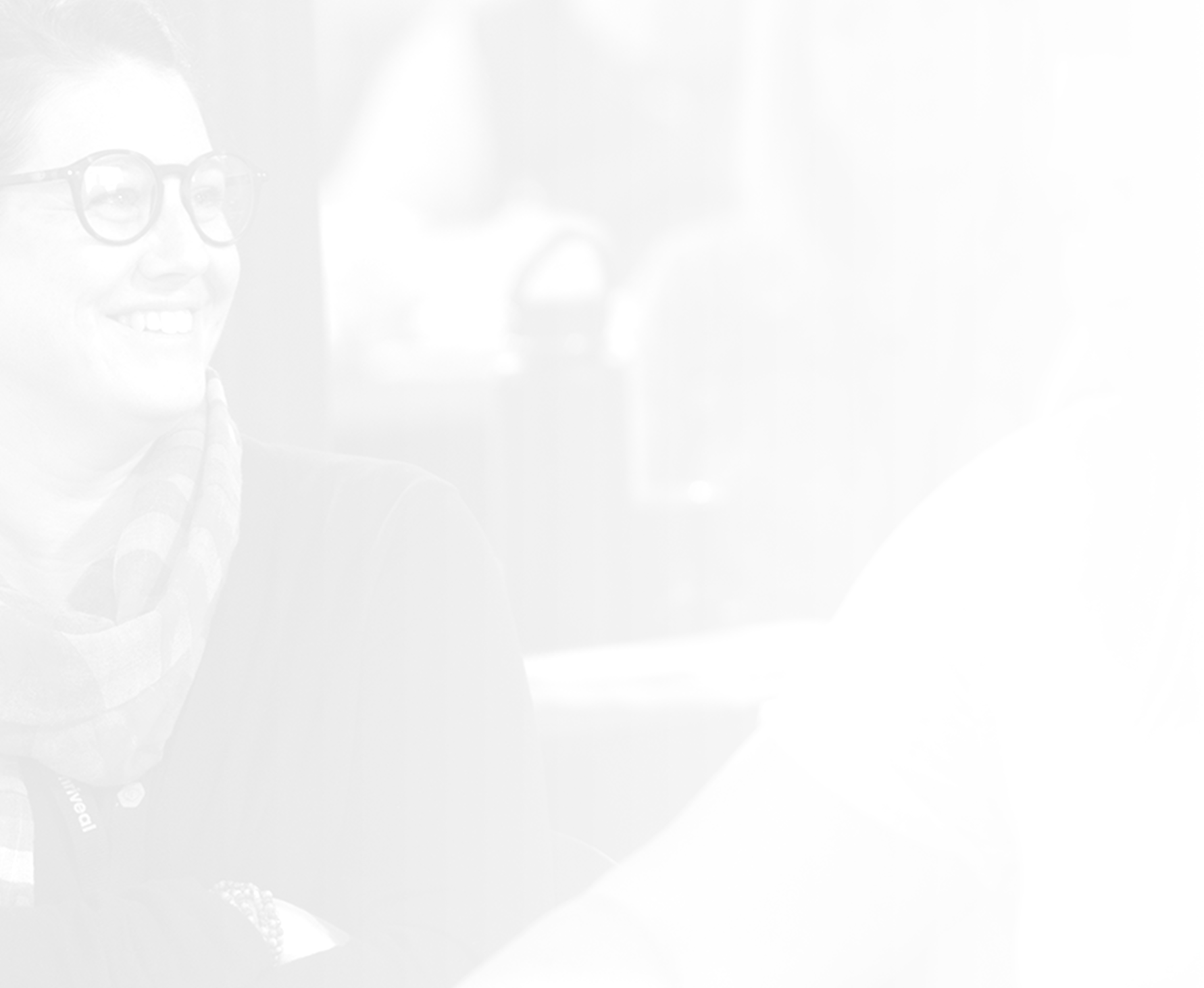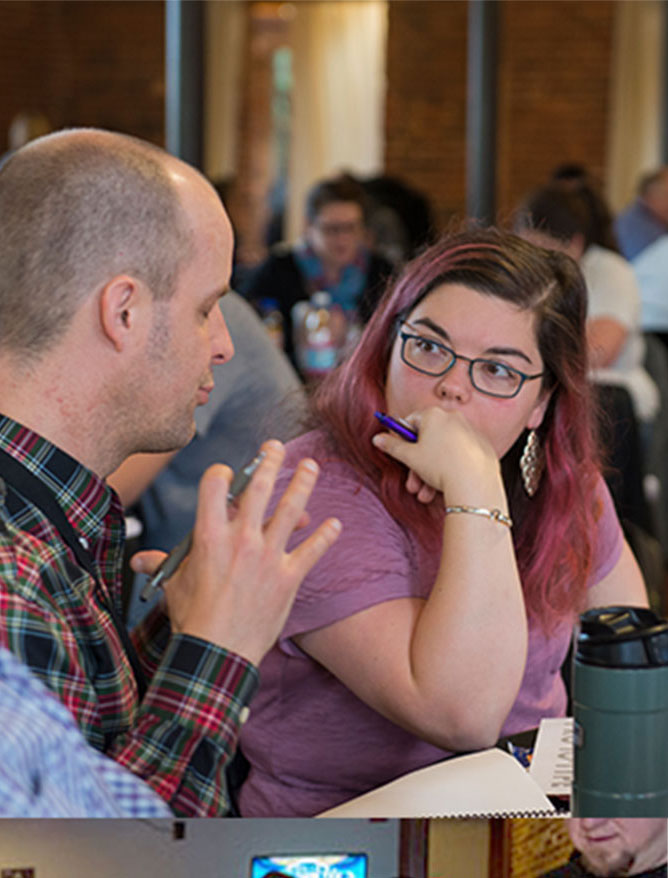 Introduction
Strategic Planning is the activity that sets strong firm leaders apart. With the Future Firm Summit, we envision a community walking through the valuable and intentional process of planning for their next year in a strategic way (the process that Julie and Jason have followed for many years). This is best performed in November, a perfect time to begin focusing on owning what the next year will look like.
FFS is an annual November event walking through the high level activity of strategic planning with members of the Thriveal community. Every firm and firm owner will do this in different ways, but the result is transformative for a firm owner with the wisdom to stop the engine, look at where they are going, and make intentional decisions to move forward where they decide they want to go.
It's a joy to perform this annually as a community.
>>>
Together
Do you want to be more strategic? Do it with a community traveling forward with you, and the effectiveness of this intentional work becomes exponential.
6H
6 hours of CPE
All CPE from Thriveal is NASBA certified and solely focused on the entrepreneurial education all firm owners need to be successful.
1
1 full day
The leaders of Thriveal step away from their own firm for 1 full day to devote their time fully to the members in this planning experience.
The Big ideas
1
Though counterintuitive, it pays to stop working and stop producing revenue as an entrepreneur on a periodic basis. Taking a break from the movement and engine of the firm allows the firm owner to think at a higher level, make decisions as to where they are going, and then make a plan to get there. Being strategic means being intentional.
2
It's still hard to even know our own way in our firm's future. So we do this work in our community. These are the people we trust, and share our ups and downs with. They understand and get it. We perform the work of strategy with a group of like-minded entrepreneurs that are traveling on the same journey we are. We hear from other firms owners what strategy means to them, and we all do this work more effectively as a result.
3
What is the end result of strategic planning? It is a practical plan. In the Future Firm Summit, we move from the high level to the practical by being courageous enough to block our calendars for the whole next year. Dare we be that bold to own our future? Yes, and we enter into accountability with one another in the community to help us stay on our practical plan to do what we decided to do.
Get started. Stop Walking Alone.