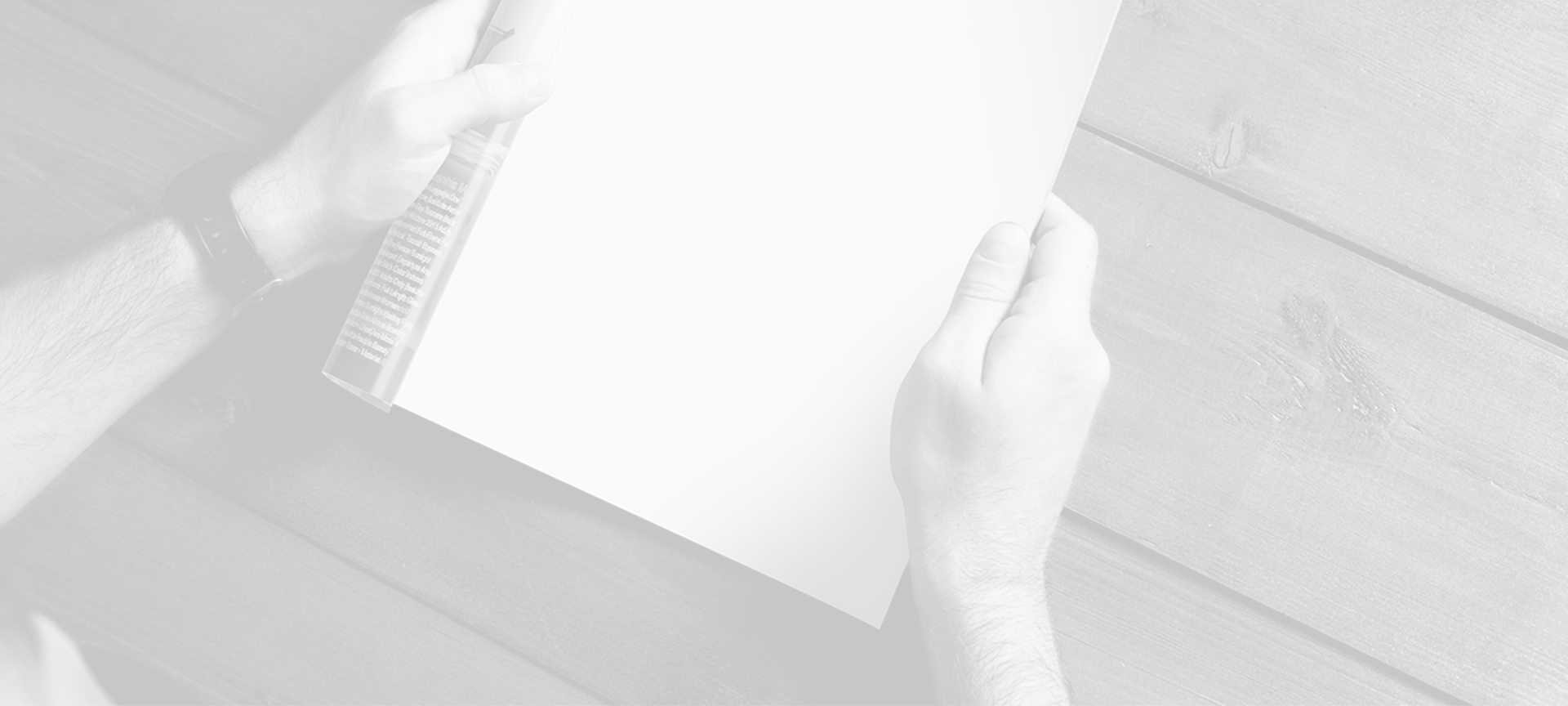 How Jason Blumer, CPA, Is Looking To Transform Accountancy
At a recent firm retreat in the Blue Ridge mountains near Asheville, N.C., Jason Blumer and six of his colleagues rented a house and spent several days cooking, playing board games and even attempting a round of Kubb, a Scottish lawn game also known as "Viking Chess." When it came time to get down to business, Blumer led discussions on how to serve customers better, streamline internal processes and improve the company.

What's an Idea Worth
Like a lot of accountants, Jason Blumer never really wanted to be an accountant; he wanted to play guitar in a hair-metal band. But like most guys who want to play guitar in a hair-metal band, Blumer eventually realized that there wasn't much money in touring bars and being paid in beer-smeared $20 bills. So he changed gears and decided to follow his dad into what seemed like one of the more steady businesses around. After college, he bought some suits, joined a midsize firm in South Carolina and processed his clients' payroll and tax returns. He billed them by the hour. He hated every second of it.