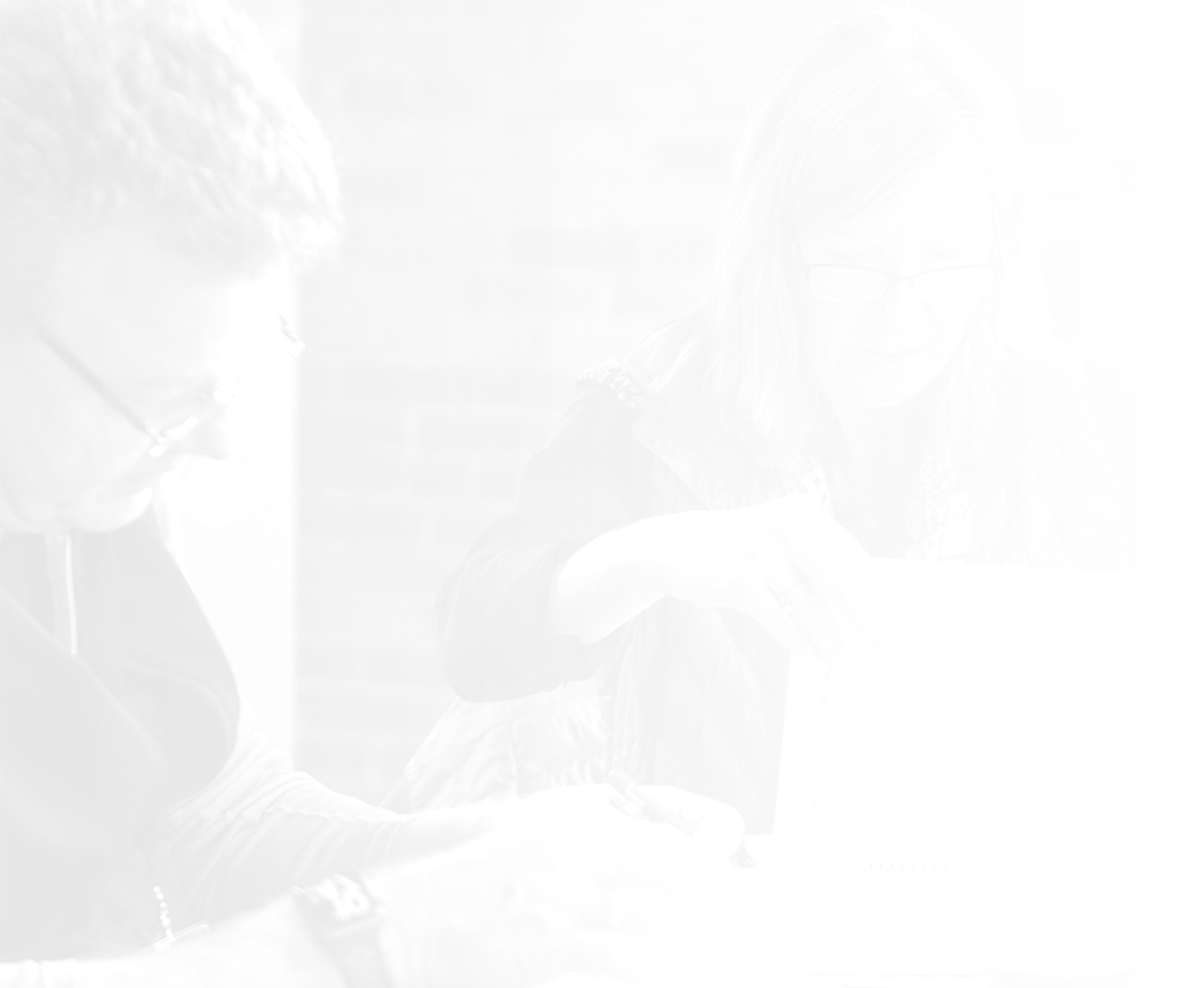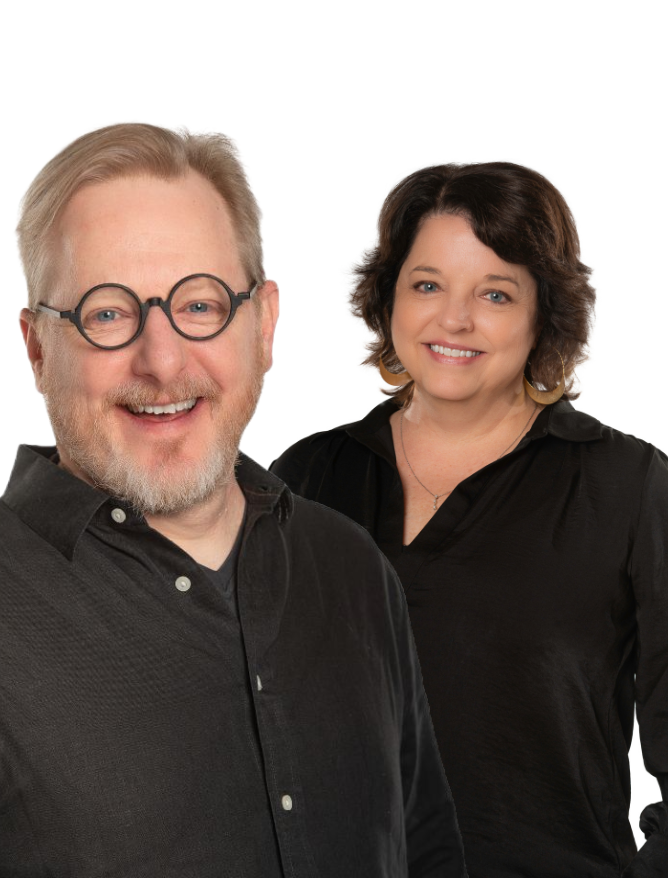 What is Coaching?
Coaching is a process of allowing another leader gifted and trained in the service of coaching to lead an entrepreneur to new places of learning that they can not often attain on their own. The coach is usually someone with experience in the practice the coachee is seeking help with, and it is usually advisable that the coach is more distant from the situation the coachee is working through on their journey. Coaching is confidential and collaborative in that the coachee must do the work to attain the necessary change they are seeking. Coaching helps to see and set a path forward towards change, while offering accountability throughout the journey.
Get All the Details
1
In the complexity of firm ownership, the firm entrepreneur often can not see their way forward in the confusion of growth. Growth always brings complexity, and thus often creates a difficult path to see ahead. Feelings of overwhelm, doubts, or losing their why can be common results for the firm entrepreneur during periods of growth.
2
Coaching intends to shine light on the growth path more clearly, to help offer a plan to move forward, and the aid to walk the path with healthy accountability. Coaching may be needed for a period of time to gain clarity, and then the entrepreneur can often use new found tools on their own to manage their next phase of growth.
3
1-on-1 coaching can mirror some aspects of counseling so that more difficult confidential issues can be brought to the coach for the firm entrepreneur to address and solve. All aspects of coaching will focus on the growth of the firm and creating the healthiest organization in which growth can thrive.
Get started. Stop Walking Alone.