In this episode, Jason Blumer and Greg Kyte discuss why innovation does not mean, "use new technology." Instead the technology should be a tool that supports innovation. Jennifer Warawa from Sage joins the conversation and reports what she hears when out speaking with CPAs who are fighting newer ways of doing things. They talk about the value of coaching and accountability in pushes ideas forward into action.
About our guest: Jennifer Warawa
As Vice President and General Manager of Sage Accountant Solutions, Jennifer is responsible for leading the accountant business and strategy for Sage North America. Her teams innovate and deliver the technology, education and services accounting professionals need to support small and mid-size businesses. At Sage, the goal is to help accountants get closer to their clients and ensure they remain their most trusted, valuable advisor.
Prior to working with Sage, Jennifer owned an accounting and bookkeeping firm for over 12 years. Not only did her firm provide accounting and bookkeeping services, they also did product consulting, training, implementation and teaching, as well as business / financial planning and marketing.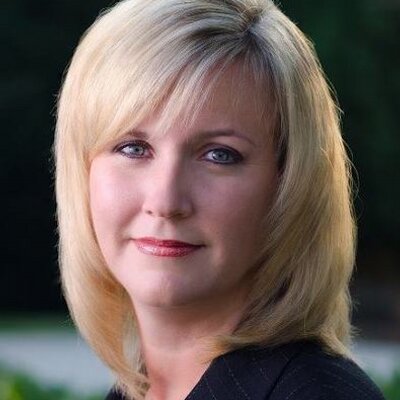 Jennifer Warawa
VP, Sage Accountant Solutions