In Episode 84, Jason Blumer and Greg Kyte talk about what it takes to solve complex problems. Then Daniel Burrus joins them to share about his system, The Anticipatory Organization and how to predict the future! They cover hard and soft trends, what it means to pre-solve problems, and more.
Thank you to our sponsor, Intuit, for supporting the Thrivecast!
Audio Engineering by: Shane McMullin
Produced by: Jennifer Blumer
About our guest: Daniel Burrus
Daniel Burrus is considered one of the world's leading technology forecasters and innovation experts. He is the CEO of Burrus Research, a research and consulting firm that monitors global advances in technology driven trends to help clients profit from technological, social and business forces that are converging to create enormous, untapped opportunities.
He is a strategic advisor to executives helping them to develop game-changing strategies based on his proven methodologies for capitalizing on technology innovations. He is the author of seven books, including The New York Times bestseller Flash Foresight, and his latest book The Anticipatory Organization.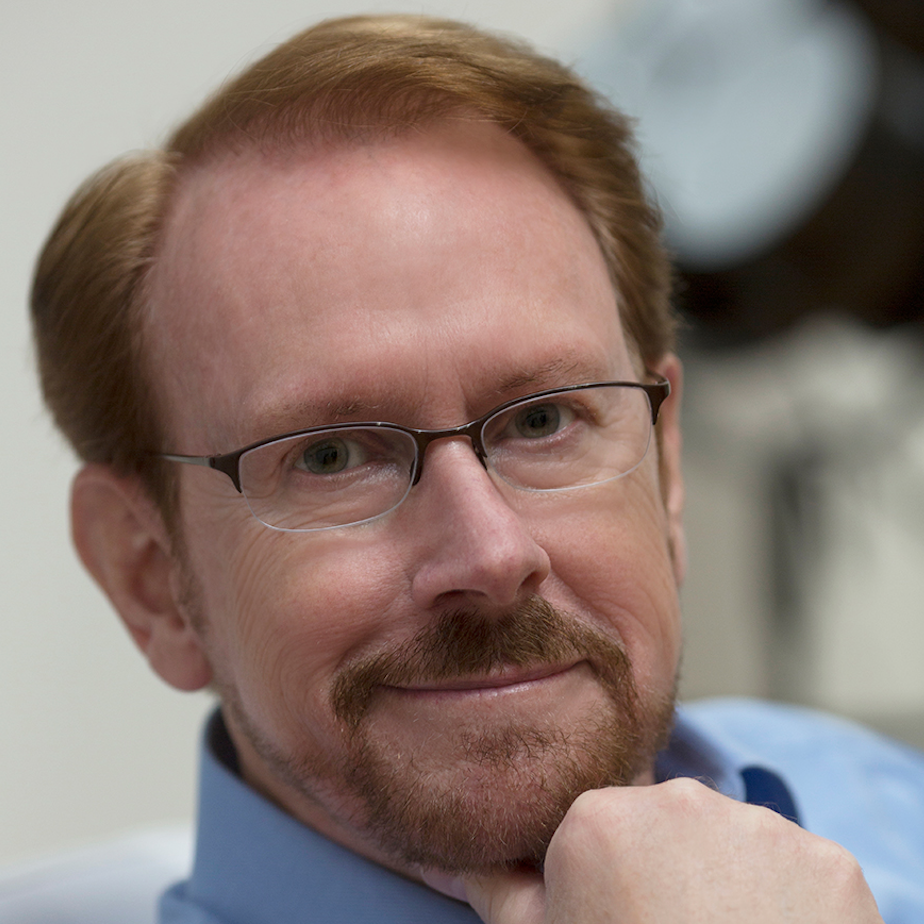 Daniel Burrus
CEO of Burrus Research