In Episode 65, Jason and Greg interview Deeper Weekend attendees to see what inspired them after a day of teaching from Blair Enns on the Four Sales Conversations.
Thank you to our sponsor Avalara. And be sure to check out Trustfile while visiting their site as well as their Avacash referral program (where YOU can earn cash!).
About our guest: Jason Blumer, Greg Kyte, and Deeper Weekend Attendees
The guests of this episode are the attendees of Deeper Weekend 2016, some of the bravest accountants in the world!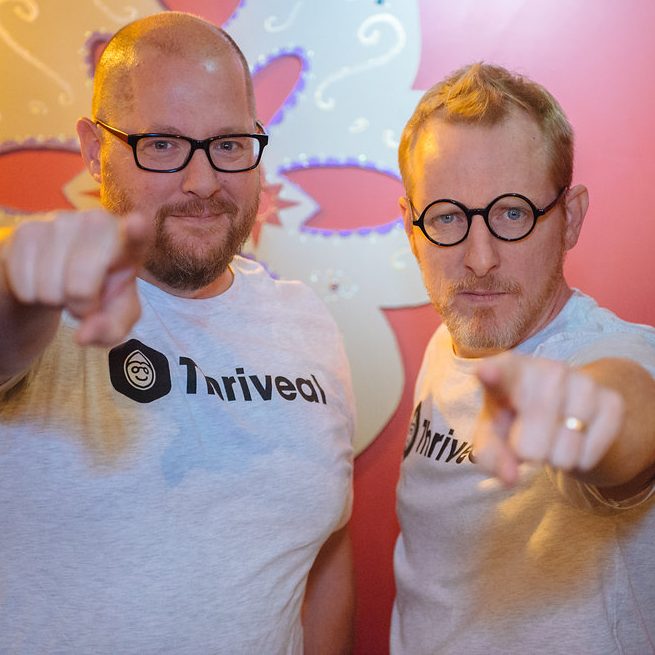 Jason Blumer, Greg Kyte, and Deeper Weekend Attendees