In Episode 70, Jason Blumer and Greg Kyte discuss practical ideas for content marketing. They talk about podcasts, video, writing book reviews, creating an FAQ, creating an app, writing an industry guide, and sharing client interviews. Karen Reyburn is the guest and she offers many other specific ways firms can use content marketing. They specifically discuss using video.
Thank you to our sponsor, Intuit, for supporting the Thrivecast!
About our guest: Karen Reyburn
Josh Zweig is the principal of LiveCA: Canada's first online accounting firm allowing today's mobile entrepreneurs to connect directly to a Chartered Accountant wherever, whenever. His philosophy is that accounting is no longer just about doing taxes, but also about technology. The more accessible your accountant is, and the more informed they are about accounting technology, the more value they can add to your business.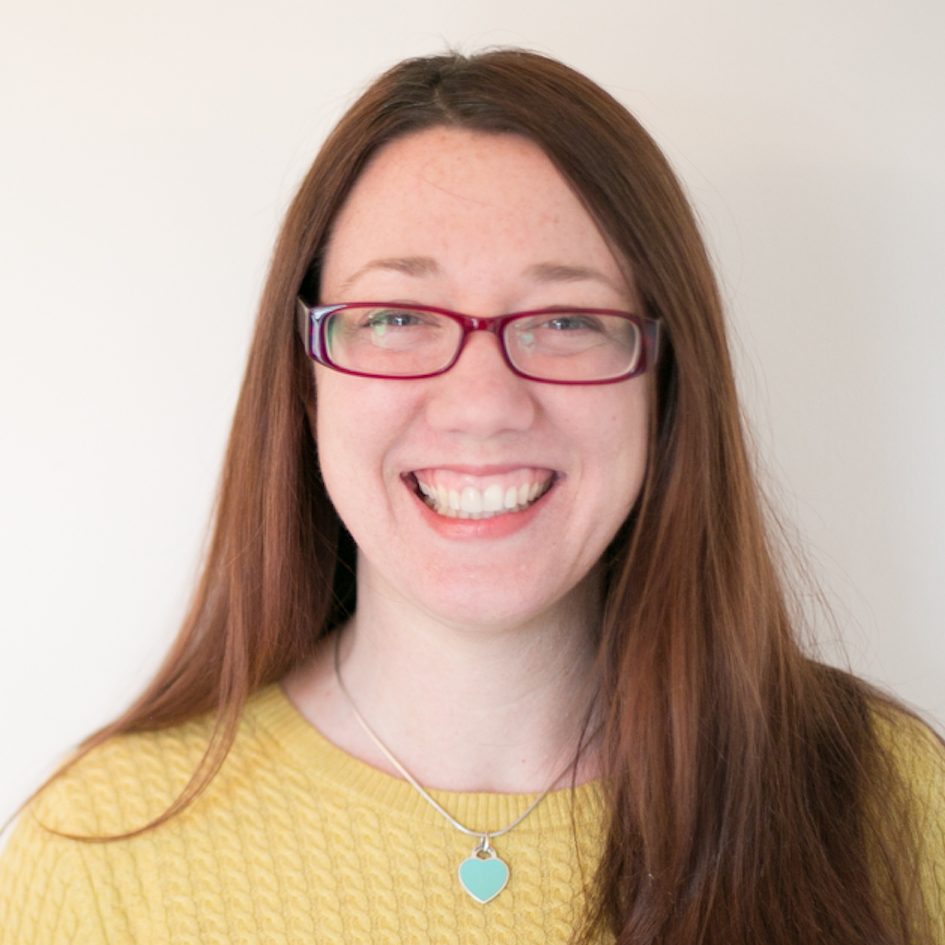 Karen Reyburn
Managing Director of The Profitable Firm