In Episode 93, Jason and Greg share their thoughts about the huge value of starting your own business. Paul Dunn joins them and they discuss the great impacts that businesses can make in their communities and globally.
Thank you to our sponsor for supporting the Thrivecast! Learn more about them by visiting Intuit.
Audio Engineering by: Shane McMullin
Produced by: Jennifer Blumer
About our guest: Paul Dunn
Paul Dunn is the co-founder and chairman of the revolutionary B1G1: Business for Good, a company that has already enabled businesses to connect in new ways and create over 166 million giving impacts around the world.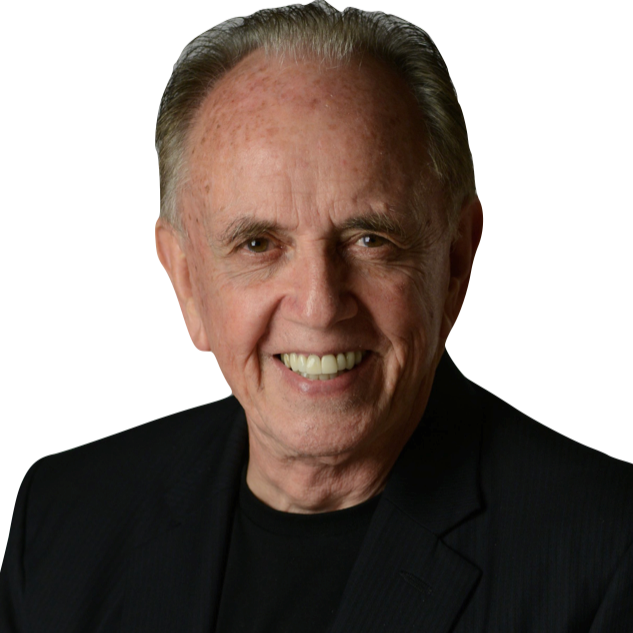 Paul Dunn
Co-founder & Chairman, B1G1