In this episode, Jason Blumer and Greg Kyte discuss an article by Blair Enns called Top Ten New Business Development Myths. Some of these include chemistry wins new business and the more you have to sell, the more likely a sale. When Blair joins the conversation, they touch on popular Thrivecast topics like positioning, pricing, and whose job it is to sell. Blair gives his ideas about the first steps to value pricing and the value of the long pause. One of Greg's favorite points from Blair is that if there is not going to be a sale, get out of the sales process as quickly as possible.
About our guest: Blair Enns
Business development advisor to marketing communication firms, Blair Enns teaches design firms, advertising agencies, and other creative businesses how to secure new clients without first having to part with their thinking or write proposals. Blair is the author of the Win Without Pitching Manifesto and resides in British Columbia, Canada.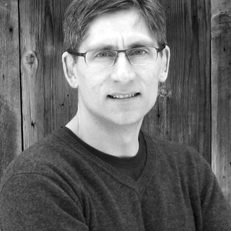 Blair Enns
Business Advisor