In Episode 59, Jason and Greg discuss an article by Michael Bungay Stanier about the four hardest questions to ask at the end of the year. They decided it's worth asking tough questions in the middle of the year. Then Michael Bungay Stanier joins them to talk about the seven questions highlighted in his book, The Coaching Habit.
Some of the questions discussed are:
1. What do I need to kill off?
2. Where have I stayed stuck?
3. How did I let myself down?
4. Where am I really headed?
5. What's on your mind?
6. What do you want?
Thank you to our sponsor Avalara. And be sure to check out Trustfile while visiting their site!
About our guest: Michael Bungay Stanier
Michael Bungay Stanier is the founder and Senior Partner of Box of Crayons, a company that helps organizations do less Good Work and more Great Work. Their focus is on helping time-crunched managers coach
in 10 minutes
or less, and their Fortune 500 clients include TD Bank, Kraft, Gartner and VMWare.
Michael was a Rhodes Scholar and the first Canadian Coach of the Year; he is a well-regarded speaker, and as well as speaking to organizations he regularly keynotes at conferences such as HRPA, SHRM, CSTD, the Evanta HR Leadership series and The Conference Board of Canada. He's known for sessions that are highly engaging, interactive and entertaining. And for his colourful Box of Crayons socks.
He is the author of a number of books, the latest and greatest is
The Coaching Habit
. The one he is best known for with 90,000 copies sold is 
Do More Great Work
. However, the one he's proudest of…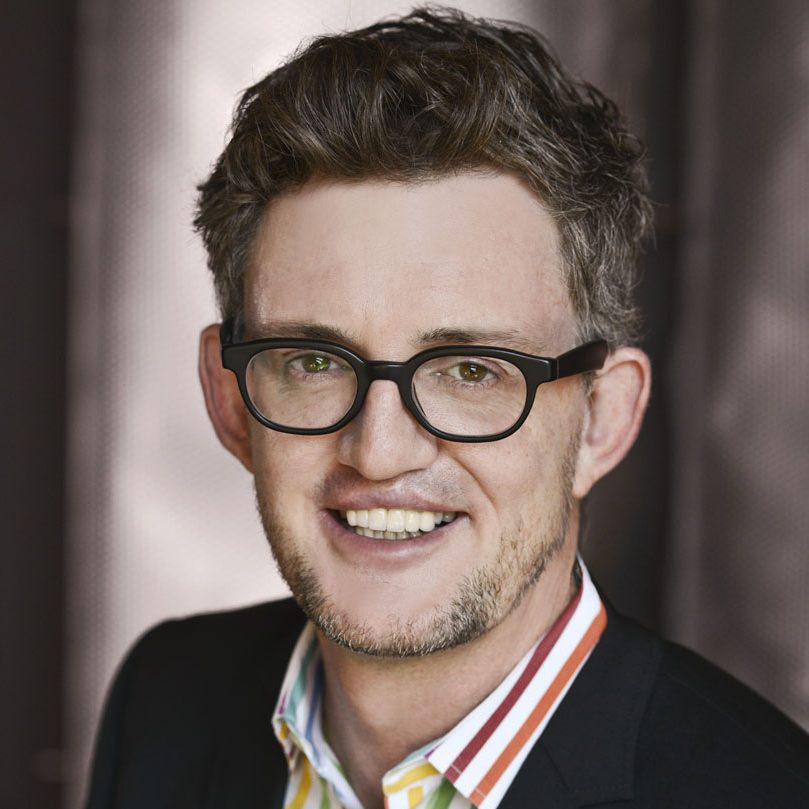 Michael Bungay Stanier
Author