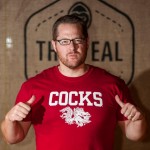 I don't do CrossFit. I work out at home. In my garage. Alone. Partly because I'm an antisocial bastard. Partly because I'm cheap. Partly because it's convenient. But mostly so I can watch TV with the sound on.
Last Tuesday while I was doing dumbbell lunges¹, I caught this segment of The Daily Show.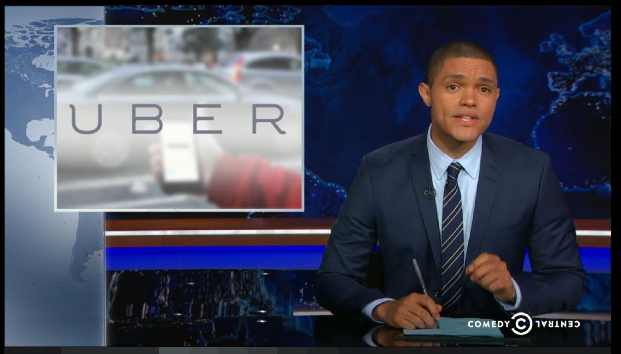 In it Trevor Noah talks about the Uberization of different service industries, also known as "the gig economy." According to The Daily Show, the following actually exist: the Uber of healthcare, the Uber of tailors, the Uber of massages, and the Uber of live chicken rentals.
So I had to ask myself, is it possible to Uberfy the accounting profession? And what objectives would have to be met to achieve full Uberfication? Read more