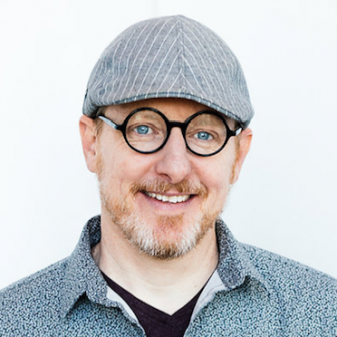 A little bit about Jason
Jason Blumer is the Founder of the Thriveal CPA Network and Chief Innovation Officer of his own firm, Blumer CPAs.  He says 'dude' a lot, wears jeans and flip flops to work and wishes he could get a tattoo.  His desire is to change the name of his own firm to 'Unicorn Hat' but the regulatory bodies of South Carolina will not approve the name.  Dang it.  Unicorn Hat means 'dream with me,' a phrase often heard from Jason in his signature Transformational Retreats he performs for creative business owners all over the universe.
As a speaker, writer and podcaster, Jason desires to be out front shaking up the public profession of accounting with new ways to do things, and a renewed focus on the customer.  He keeps the word 'love' close to his vocabulary, and although he does not wear hemp, he passes out hugs with exuberance.
Discussions of innovation, pricing, branding and positioning are part of Jason's vocabulary and skills he hones in his own firm.  As a generation changes leadership within the profession over the next 5 to 10 years, Jason's desire is to see the public profession become one more focused on entrepreneurial endeavors, add risk into the model of public accountancy and disrupt older traditional models of public service.  In his own firm, Jason coaches creative business owners all over the universe to greater service, delivering greater value and enjoying their work more.
When not leading Thriveal or his own firm, Blumer CPAs (aka Unicorn Hat), Jason enjoys spending time with his family, Jennifer Blumer and their three daughters at freakin' Disney World.  Mickey Mouse rocks his socks.
Jason's favorite bands are Porcupine Tree and Metric, and he wants to snowboard but can't get the hang of it.  He loves black coffee, does not smoke, can eat one pound of guacamole in one sitting and digs sushi.
His favorite phrase is: " 'cause I kick it like that, dawg!"  Just to be clear, Jason is not scared of you.