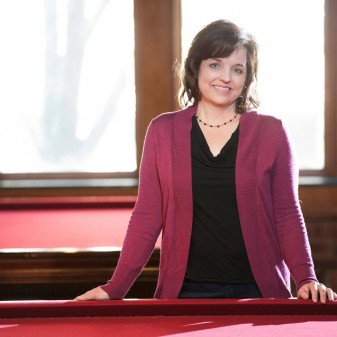 A little bit about Julie
Julie Shipp is Jason Blumer's partner at Blumer CPAs. She is responsible primarily for operations of the firm. Julie brings a ton of value to the creative clients her firms serves by making sure everything runs smoothly internally. She loves efficiency and processes and has a real eye for detail. The firm serves marketing and digital agencies all over the United States (with the occasional coaching client from elsewhere) and is completely virtual, creating a need for Julie's expertise to keep everyone on the same page.
Julie lives in Greenville and is a huge Auburn Tigers fan.