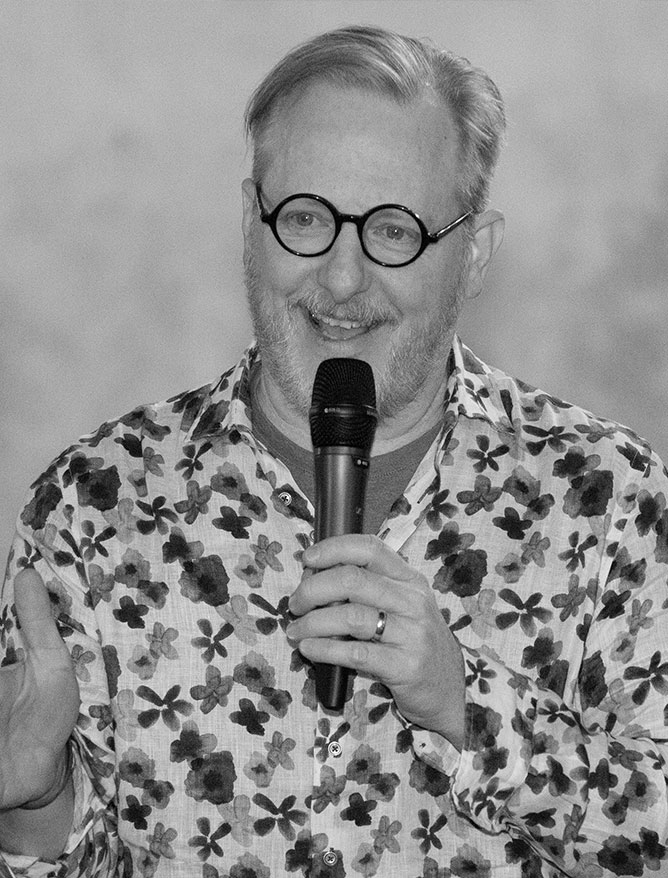 Jason Blumer
Jason founded the Thriveal CPA Network in 2010 as a way to help entrepreneurial CPA firm owners connect. Since that time, Thriveal has helped many firms grow by providing a community, CPE, coaching services, webinars, and live events to owners. Deeper Weekend is the annual live event by Thriveal, now in it's 10th year. Jason and his partner have also been leading their own firm, Blumer & Associates, CPAs, for over 18 years now. The firm was one of the first to move from a traditional office to a virtual environment, where they serve various creative service niches. He and his partner focus heavily on business coaching and consulting with firms and agencies, while their team meets the technical and compliance needs of the client. Jason is also the co-host of two podcasts, the Thrivecast and The Businessology Show and speaks and writes frequently for CPAs.

Julie Shipp
Julie Shipp is the Partner and Integrator/COO of Thriveal. She leads all strategic initiatives, and teaches and develops the educational content of Thriveal with Jason. After attending Auburn University and receiving a Bachelors in Accounting, she worked in large corporations' accounting departments early in her career. Then she transitioned into being deeply immersed in caring for her family, educating kids, and learning more through that process than she could imagine, and certainly learning more than she was ever teaching anyone else. This has been true also for the past 10 years as she has learned more than she ever thought possible while building and growing the Blumer firm and the Thriveal CPA Network.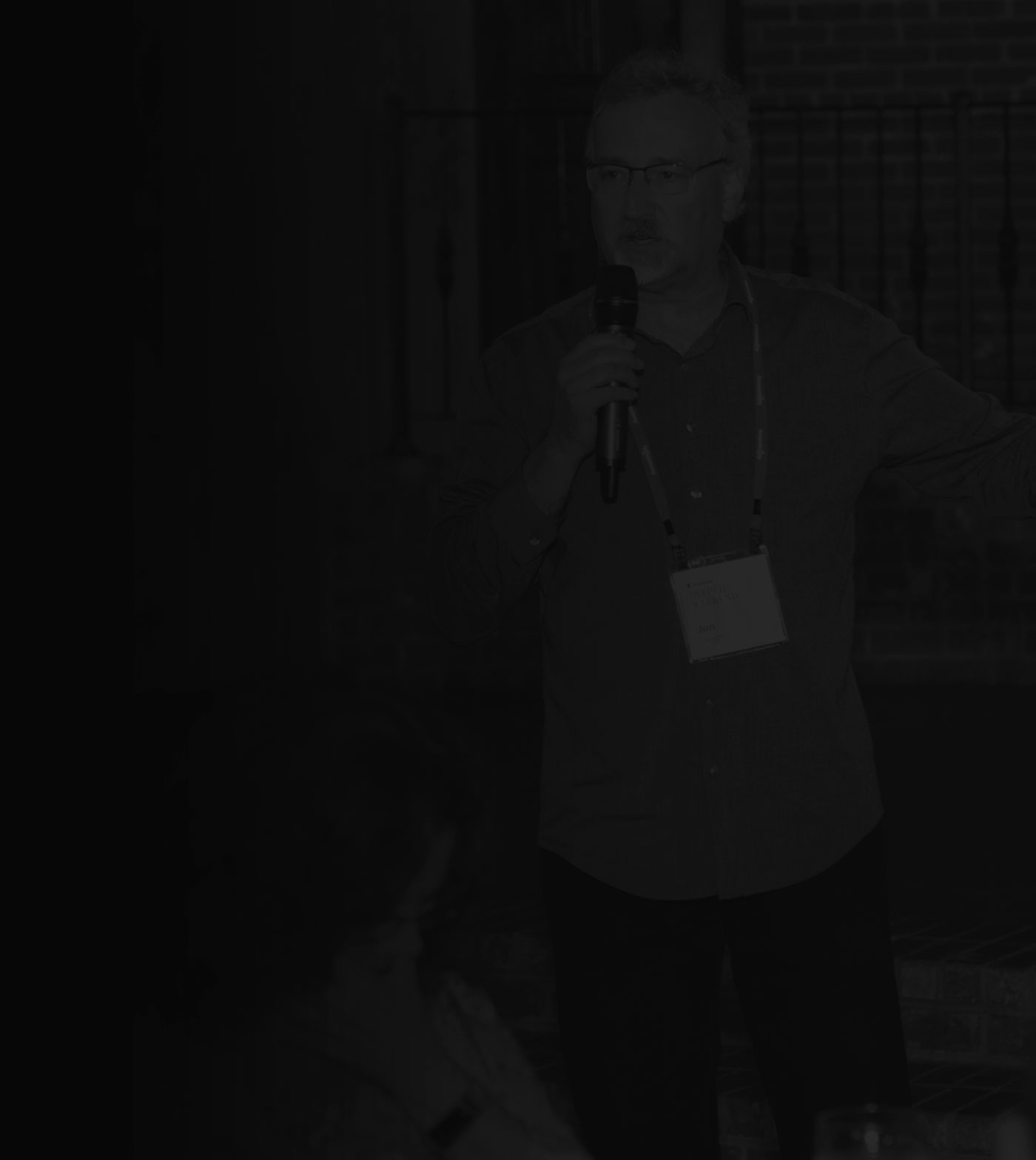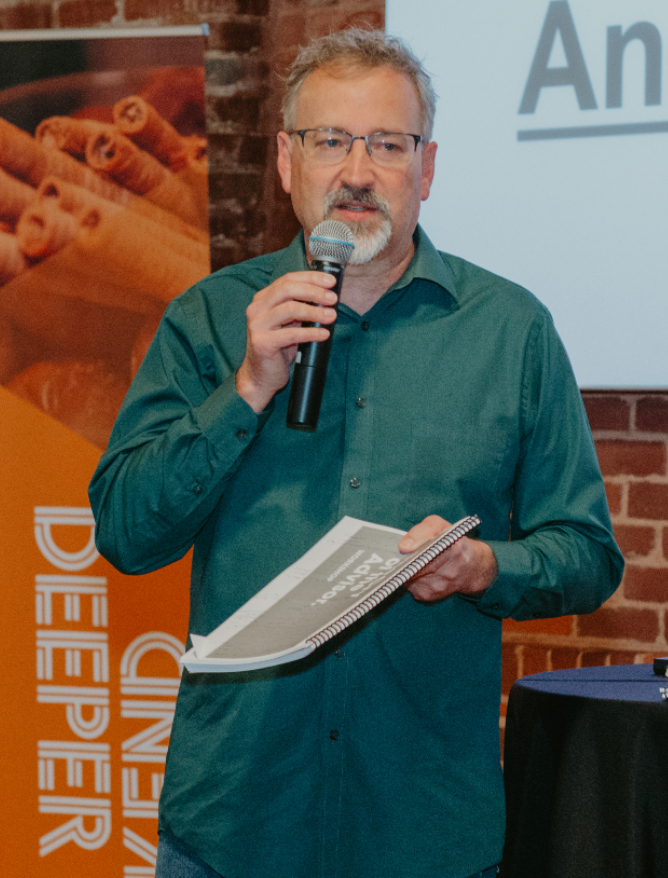 Jon Lokhorst
Jon Lokhorst, CPA, ACC, is an executive leadership coach and consultant based in Minneapolis, MN. He partners with CPAs, CFOs, and other leaders who face massive change in their industry and recognize the need for a new approach to leadership to navigate those challenges. Jon is Thriveal's Head Coach and the Community Group leader for all members. He also leads his own coaching and consulting company, Lokhorst Consutling, LLC. Jon has enjoyed a 30-plus year career as a CPA, CFO, and organizational leader
He has a Master's in Organizational Leadership and is recognized by the International Coach Federation as an Associate Certified Coach. Jon serves as adjunct faculty in the School of Business and Nonprofit Management at North Park University. He is a member of the National Speakers Association and speaks regularly for CPA conferences and firms, and the author of Mission-Critical Leadership.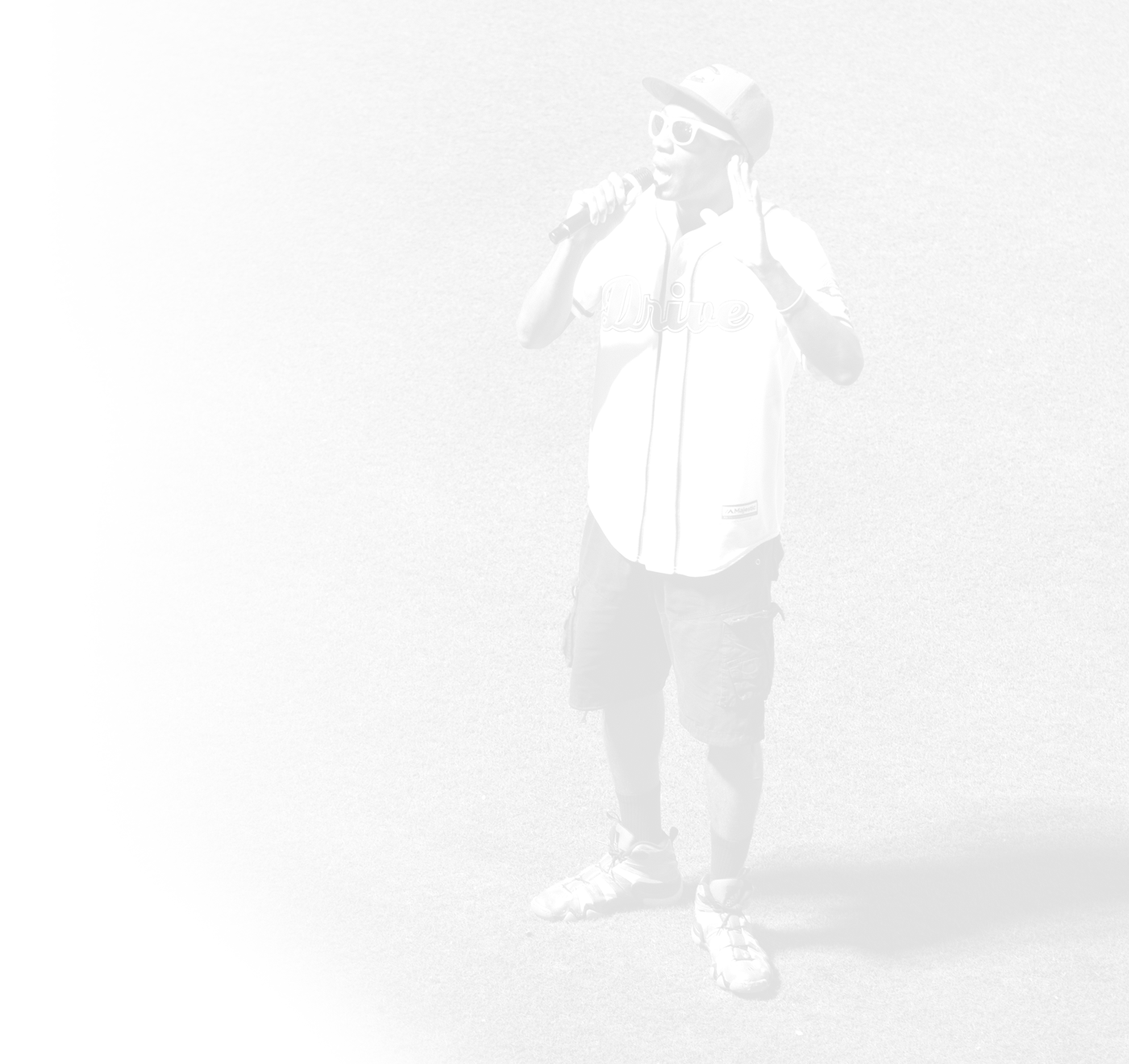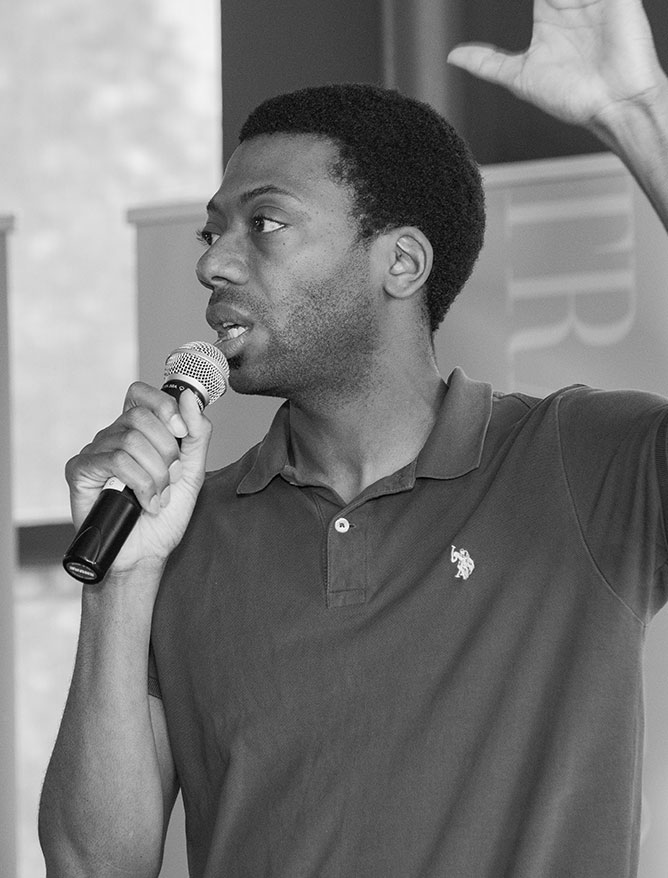 JDew
By the time he was 30 years old, JDew had entertained and empowered over three million people at live events through speaking, sports entertainment and the stage. His talents and capabilities are most evident in his adaptability to what kind of event he's hosting, from baseball games to VIP galas, and his flexibility in what services he can provide, from behind-the-scenes brainstorming and promotion to emceeing and handling the spotlight like there's nothing to it.
For ten years JDew was the Director of Fun for a minor-league affiliate of the Boston Red Sox, and is currently the on-court hype man for Clemson University Men's and Women's basketball. In 2011, he began touring theatre experiences to many day school and higher education platforms with "One Voice: A Black History Narrative". In addition to those experiences, JDew is perennially on the mic at many corporate and civic fundraisers and galas. JDew (or Jeremiah, according to his birth certificate) lives in Greenville, S.C. with his wife Sydney, and their three young children. Follow him socially at @itsJDew.