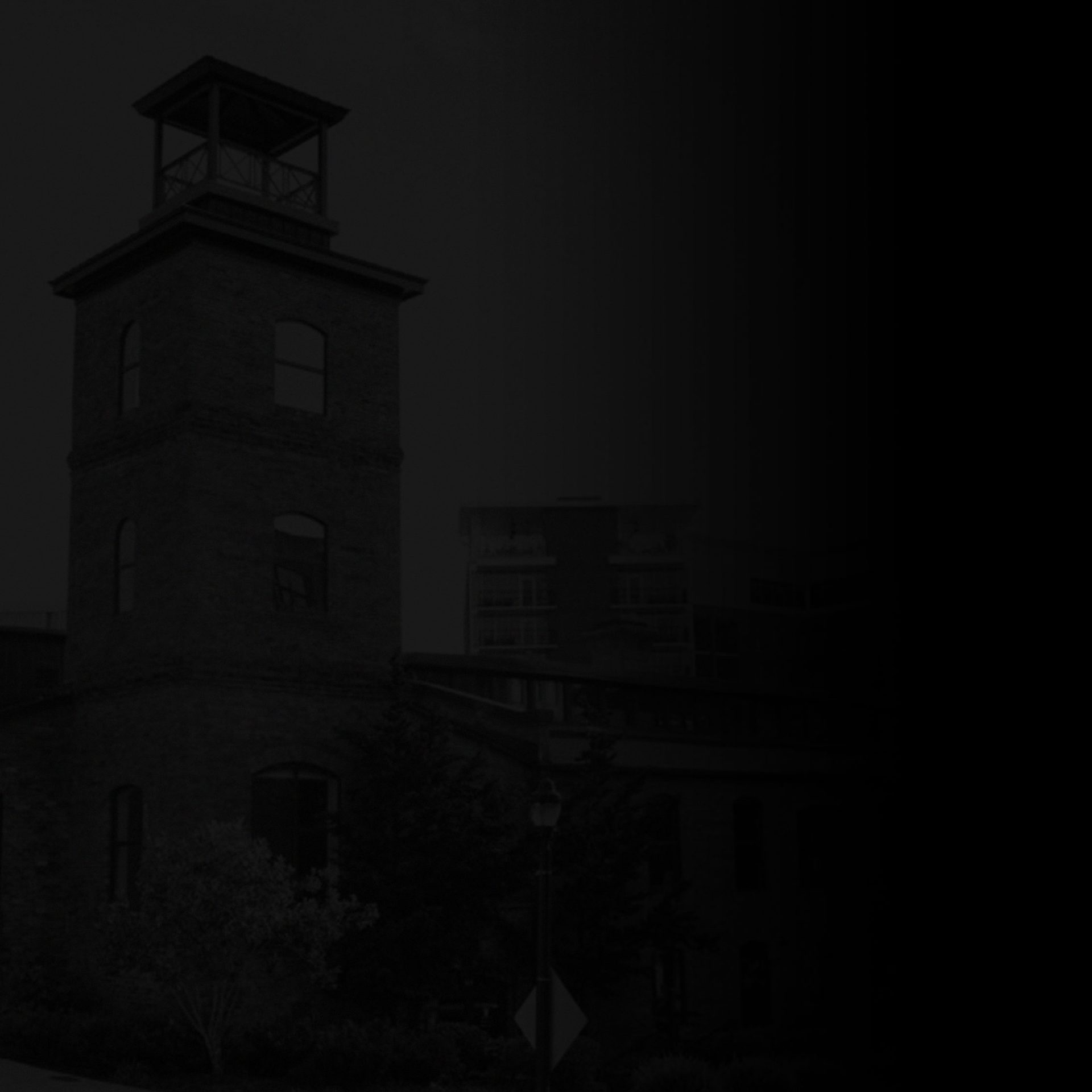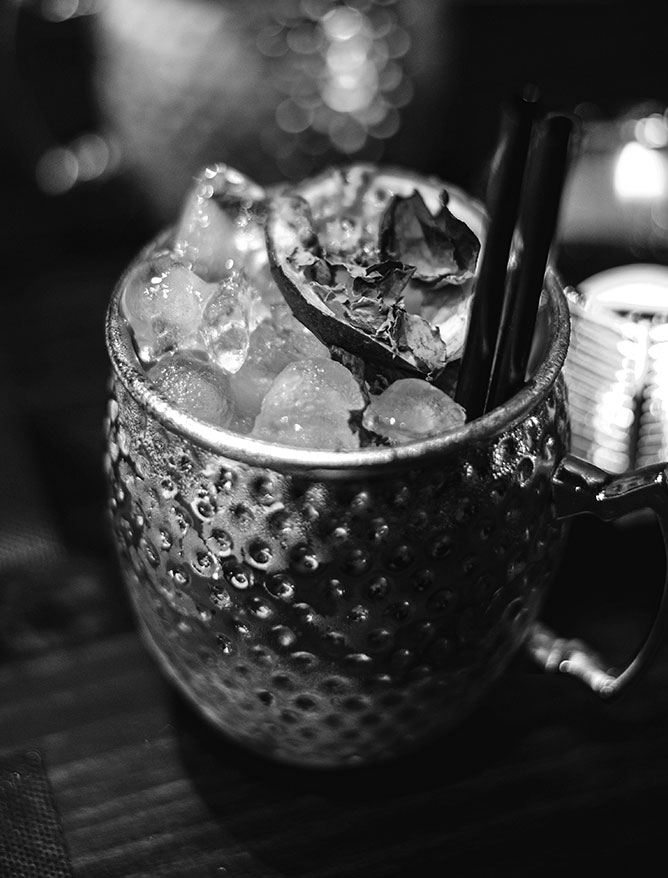 Stunning Greenville Locations
Our Welcome Reception, sponsored by Bill.com, will be held at The Avenue, a beautiful roof top venue over looking Greenville's downtown. Our Welcome Reception is a favorite kick off to our wonderful event as attendees fly in from around the world to experience building relationships with other entrepreneurial firm owners.
Our teaching venue is at the Huguenot Mill & Loft again this year. This historic building is a converted textile mill, the original wood plank flooring, beam ceiling, exposed brick, and vintage architectural hardware provide the feel of a SoHo artist loft.
Mid-week, attendees can join us for our Drop-in Unwind Mixer at The Venue at Falls Park. This location is a block away from our teaching venue heading toward Greenville's growing West End. This will be an unstructured time for attendees to come relax and unwind from the first day of teaching on their way to choosing one of Greenville's hundreds of downtown restaurants.
Deeper Weekend concludes with our fun, low key Wrap Party at Rainer's Bar, sponsored by Karbon. This venue is right across the street from our Drop-in Unwind Mixer the night before. Rainer's is Greenville's exclusive private bar, where only the Deeper Weekend attendees will be allowed in the front door.
For hotel accommodations we recommend: Aloft Greenville, Courtyard Marriott, Hyatt Regency, Westin Poinsett, Hampton Inn, Airbnb, Embassy Suites.
Food & Drinks
The best ideas (and encouragement to act on those ideas) come from discussions with others like you who are making the commitment to grow their firms and do things differently. That's why we'll have plenty of time to share stories and ideas while experiencing some of the best food and drink Greenville has to offer.

Good Food
When people come together with the common purpose of sharing food and conversation, great things can happen.

Bars & Brew
Never underestimate how much assistance, how much comfort, how much soul and transcendence there might be in a cold bottle of beer.

Coffee
There's a beautiful paradox in the simplicity of brewing coffee and the complexity of its mastery.