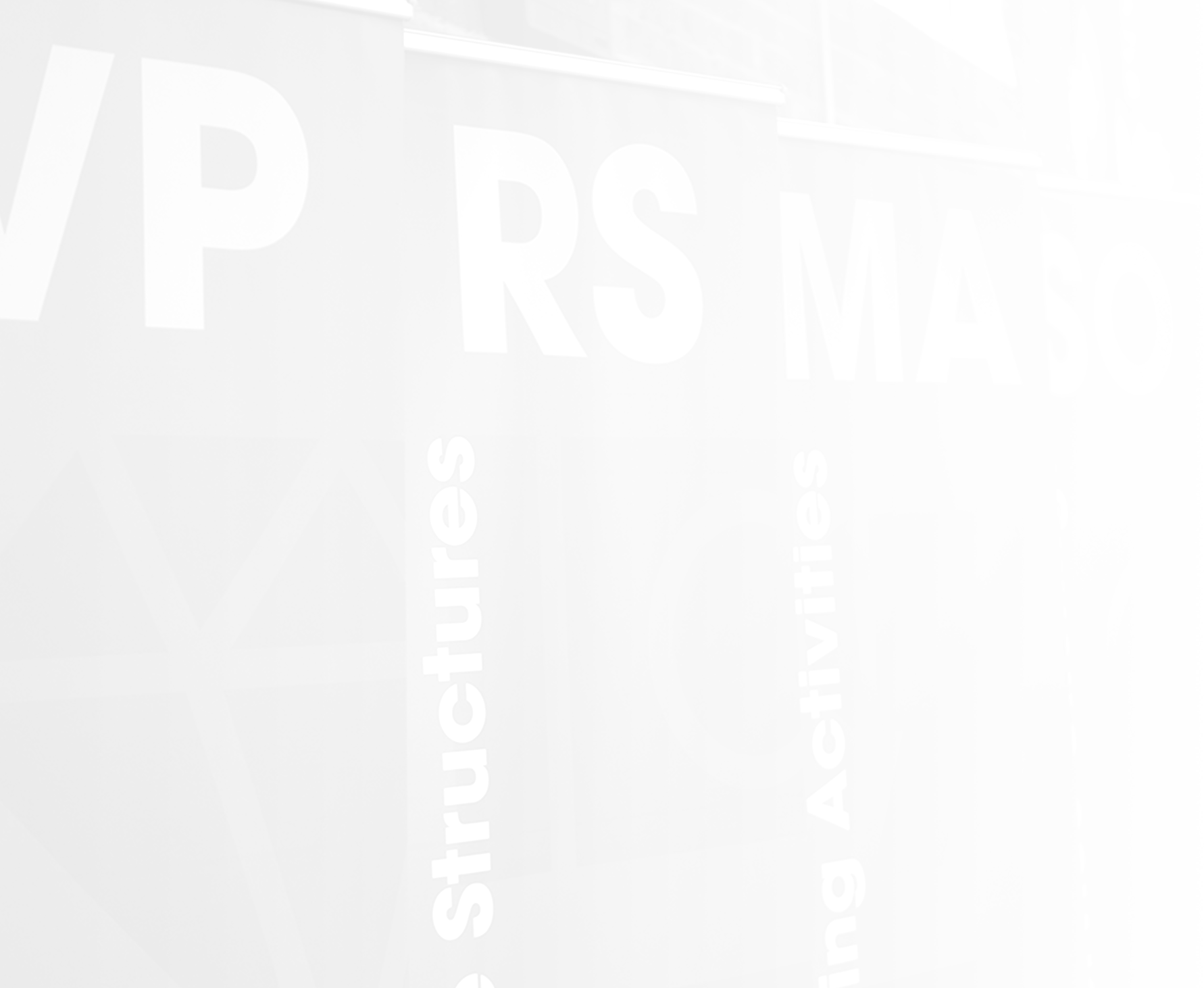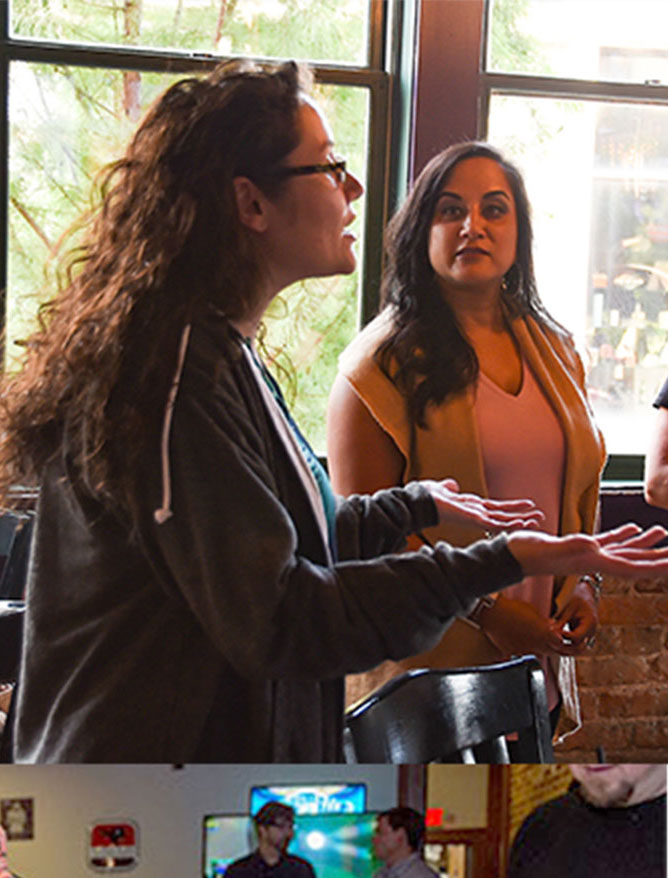 Introduction
This is Thriveal's 7 month course running from July to January every year. The program is extensive so runs in two Cohorts over two years. Each Cohort is attended independently from one another. To attend the Cohort 2.0, you must have completed Cohort 1.0. The first Cohort includes Introduction and work on the Prototype Components Model for Growth, while the second Cohort moves into more complex modeling of Team Structures and Capacity Management in firms, along with more application tools. The Cohorts require attendance at 90 minute meetings each month, as well as monthly homework. Prerequisite: the firm owner is working full time in their firm, and leading team as they enter the Scaling groups.
20
20 entrepeneurs per group
Work in small groups with other entrepreneurs over a 7 month period. The group leverages a curriculum-based course with monthly homework requirements. The purpose is to drive the implementation of complex scaling principles and practices into the firm to aid in sustainable growth over time.
11H
11 Hours of CPE
Thriveal is a NASBA certified organization and provides entrepreneurial education to firm owners across the globe. All learning is entrepreneurial in nature and focused on growth.
$695
Price is $695/month
Investing in entrepreneurial education for firm owners is paramount so that firms can scale sustainably over time. Technical owners need the investment of entrepreneurial education in order to build appropriate foundations.
The Details
1
The Scaling groups require participation in seven 90-minute meetings from July to January. Coming together as a group to mastermind through common struggles drives learning deeper into each firm.
2
Scaling members are required to be working with a team in place before entering into the group. Leveraging the strength of a team in growth creates more complexity in scaling yet is key to scaling successfully over time.
3
Thriveal programs are based on the proprietary growth model developed by the owners called the Prototype Components Model for Growth. This is a model that provides structure, balance, and order to entrepreneurs scaling service-based organizations. You can watch an introduction to the model below
Scaling Groups Agenda
Homework Review and Roundtable Q&A
30 minutes

: Discuss any homework Q's up to this point in the group

30 minutes

: Teaching on a topic on the Prototype Components model

30 minutes: Ask a question of the group you can't solve on your own related to your firm and/or the Prototype Components Model for Growth
Deep dive topic teaching on the Prototype Components topic of the month
Cohort 1, Year 1 (2022)
Cohort 2, Year 2 (2023)
---
Establishing your goals for growth: do you want what growth means?


Theme: Goal Setting
Establishing your goals for growth around: Revenue, Team, Capacity, and Processes
Theme: Goal Setting
---
Component 5:
Service Offerings


Theme: New Services
and Packages
Tracking and Reporting on the big 3: Revenue, Team Capacity, and Processes
Theme: Tool Introductions
---
Component 7:
Revenue Structures



Theme: Pricing & Value
Building your Accountability Chart (AC) and your Team Structure Capacity Chart (TSCC)
Theme: Tool Introductions
---
Capacity Exchange Bridge


Theme: Balancing
Revenue & Capacity
Module 1: Structuring Your Team to Serve Your Clients in Scaling
Theme: Define Revenue Requirements
---
Component 8:
Team Structures

Theme: Roles & Clarity
Module 2: Structuring Your Team to Serve Your Clients in Scaling (AC)
Theme: Build Team Structure
---
Component 10:
Accountable Processes


Theme: Consistency &
Project Management
Module 3: Struturing Your Capacity Management to Serve Your Firm in Scaling (TSCC)
Theme: Assess Team Capacity
---
Leadership Alley


Theme: Theme: Leadership
Laying out your 30, 120,
and 1 year plans

Theme: Future Planning
---