Technology Coordinator
Vlad Ungureanu is Thriveal's Technology Specialist and works as an Accounting Specialist and Technologist in the Blumer CPAs firm as well. After college, he got a job as a sales associate at a flooring store. There he was able to grow his experience in customer service and ultimately managed showrooms and installation jobs. After a while, he began leading the accounting department and gained much knowledge in the areas of accounting and accounting technology. Vlad is the technology engine keeping our databases, websites, and internal process software humming. Vlad graduated from Lake Forest College with a Bachelors in Business.
Vlad is an insatiable learner and certification-getter! Through learning, studying, and hard work, he is always seeking out the next opportunity to grow in Thriveal and his career. Constantly ready with a snappy wit or pun, Vlad keeps the team on its toes with tons of laughter. Vlad never says no to a challenge, and he dives in with both feet to each new client that comes into the firm (though he'll always have to explain how to pronounce his last name!). Always eager to learn, he keeps an eye out for staying on top of clients' ever-changing needs as the economy and market change.
He lives in Bonaire, GA with his wife, daughter and son, his true joys! A favorite pastime is watching classic tv shows and movies with his wife – ask him about Back to the Future. Though fall is his favorite season, you'll find the Christmas movie hits playing each winter with a hot cup of chocolate and the family by his side. His 1 – 3 cups of coffee each day keep his calendar full of work, family, and new learning. If Vlad had his way, he would time travel through history (a particularly favorite subject).
Favorite food: Sushi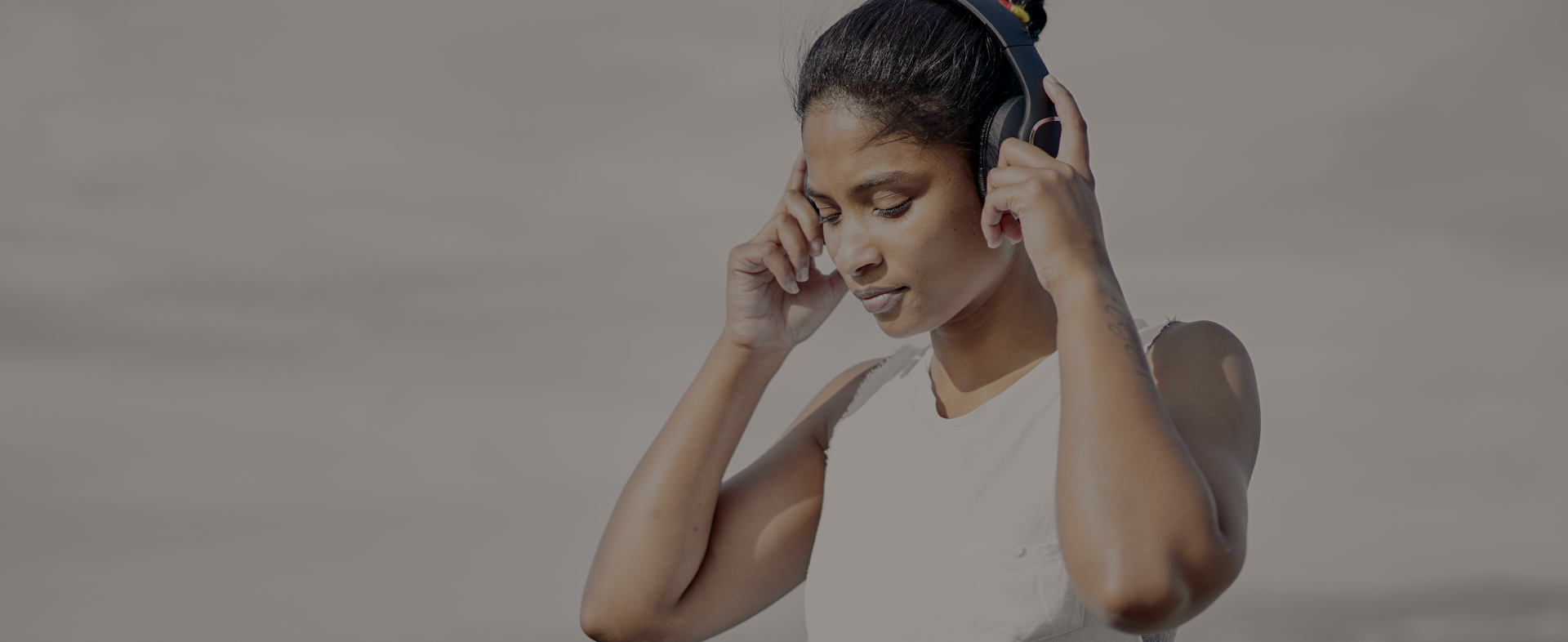 The farther back you can look, the farther forward you are likely to see."
– Winston Churchill
Connect with Vlad on LinkedIn