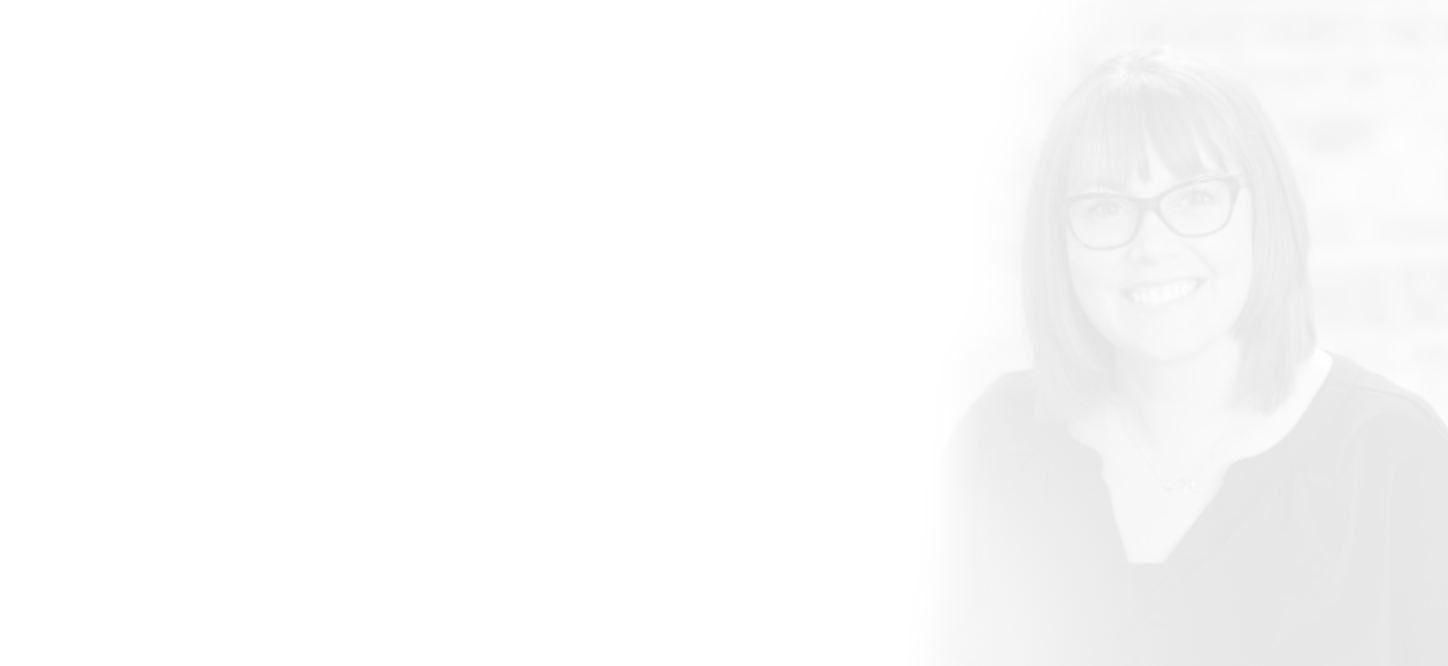 Operations Manager
Andrea Hyman is the Operations Manager in all things movement for Thriveal (and Julie's right arm). She has a Bachelor's in Business Administration from Anderson University, and has led the accounting and operations departments of nonprofits and churches for over a decade. She has even had her real estate license as she worked in the real estate/housing industry. Her love is that she truly gets to do for other people (a Southern phrase!), and make their day just a little bit easier by putting a smile on their face.
Andrea runs things behind the scenes while leading the operational team. Our "unseen engine," she causes Thriveal's motors to hum. She is challenged the most by her own expectations and what she hopes to become through service to some of the best firm entrepreneurs in the world. She also has a heart to serve Jason and Julie and help them exceed their expectations in service to our great members. She'll want to greet new members with "Welcome to the family!" as she gets jacked up on up to 4 – 6 cups of coffee a day.
She lives in Fountain Inn, SC with her husband and 2 boys, and loves crafting and shopping. Fall is her favorite season as they love to go on family hikes with their dog, Ellie. Her loves are God, her family, and watching her boys do what they love most. Andrea loves to inspire others. She enjoys rocking out to her church's praise band, digs chocolate and pasta, and would love the secret ability to read minds (to be used for good of course!).
Favorite movie: While You Were Sleeping
Connect with Andrea on LinkedIn