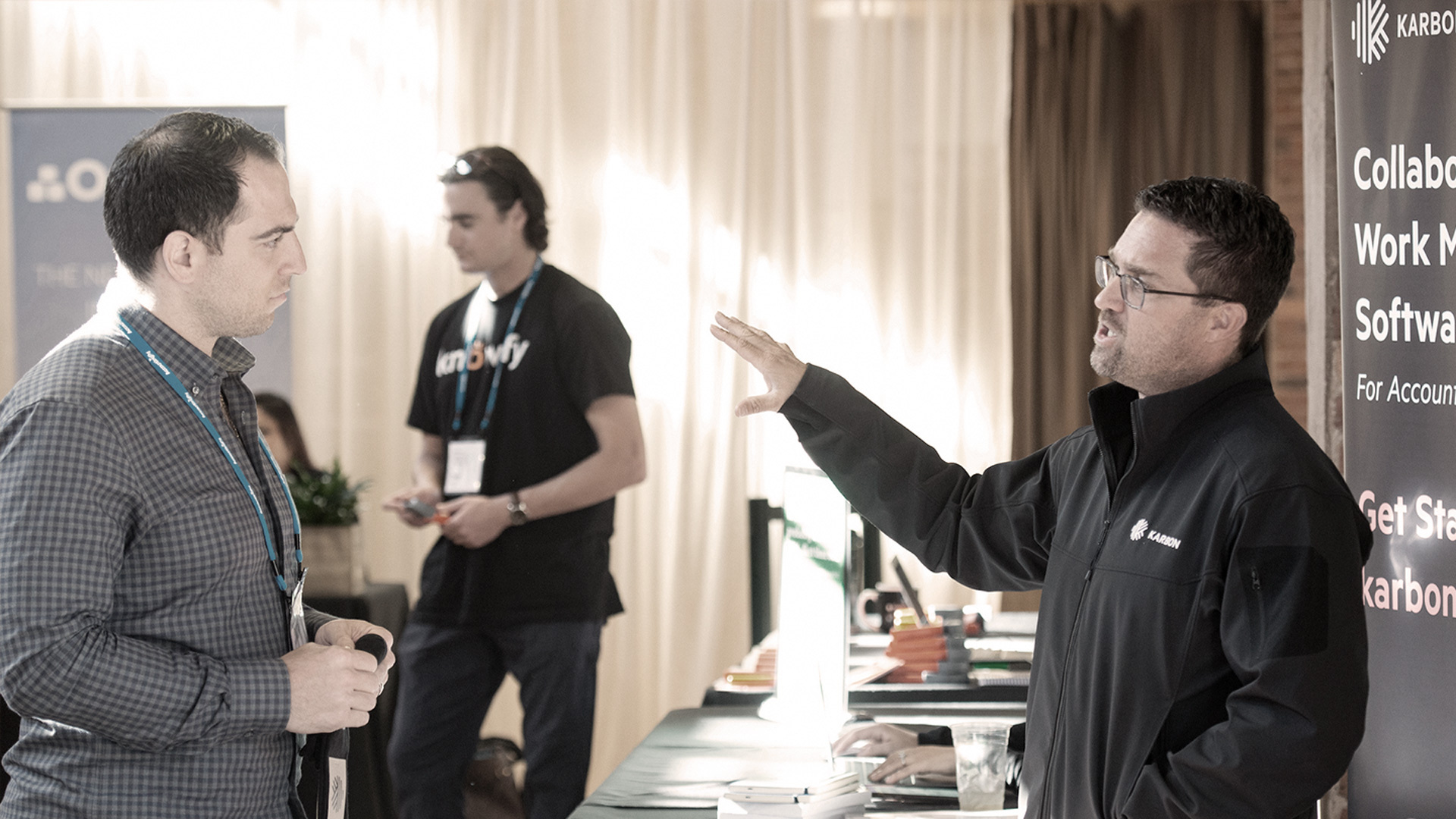 Karbon is practice management for connected firms
Built with collaboration at its core, Karbon is a practice management platform for accounting firms ready to embrace a more connected future. Seamless communication and workflows let teams know who's doing what, when, why, and how. Karbon is cloud-native, frequently updated, highly configurable and a delight to use. Firms running on Karbon are better equipped to drive the success of their business and the prosperity of their clients.
Get Started at karbonhq.com
The benefits of Karbon
1
VISIBILITY & CONTROL
Enjoy peace of mind knowing where every job stands, who's working on what, and what's being said to clients. No blind spots, and nothing falls through the cracks.
2
AUTOMATION & EFFICIENCY
Get more out of every team member by automating tasks, standardizing common processes, scheduling data collection and scaling onboarding.
3
COLLABORATION & CONNECTIVITY
We go out of our way to sacrifice for the good of one another and shoulder one another's burdens while celebrating the joys of our entrepreneurial journey.
Thriveal runs on Karbon
Thriveal's relationship with Karbon has been one from the beginning. As personal friends of co-founders Stuart McLeod and Ian Vacin, Jason and Julie have been visiting conferences, speaking together, and sharing podcasts between the two organizations for years (you can listen to our respective podcasts now: Thrivecast and the Accounting Leaders Podcast).
Thriveal runs its programs, events, member onboarding, marketing, and service to members… all in Karbon. It's the engine that hums at the heart of Thriveal. 
Karbon users love Thriveal, and if you think you are ready for Thriveal's robust entrepreneurial firm education, then you are in the right place. With Karbon as a partner, you can receive 10% off of our programs by following the link below.
Use code KARBON10NOW to get 10% off Thriveal Scaling & Foundation programs
INTERESTED IN UPCOMING PROGRAMS?