Show Notes:
In Episode 117, Jason Blumer and Greg Kyte discuss the topic of core values.  This might seem like an unnecessary practice, but if you don't establish your firm values intentionally they will form unintentionally.  Ethan King shares his story about how core values turned his business around and what you can do in your firm to define your core values.
Thank you to our sponsors for supporting the Thrivecast! Learn more about them by visiting Intuit, Bill.com and Dext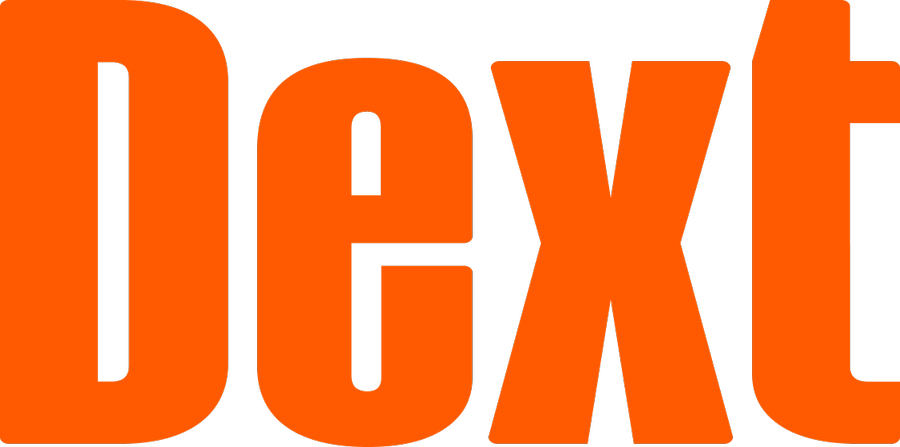 Mentioned in the Show
Deeper Weekend 2021!  Register Today!
Incubator 2021 – May and July Virtual sessions are on sale now!
Ethan's Book Recommendation: The Road Less Stupid by Keith J. Cunningham
Email Ethan: [email protected]
Audio Engineering by: Shane McMullin
Produced by: Lorin Hamilton
Contact us:
twitter: @jasonmblumer @gregkyte @thrivealcpas
email: [email protected], [email protected]
Instagram: @thrivealcpas @gregkyte