Show Notes:
In Episode 116, Jason Blumer and Greg Kyte welcome Brad Stevens to the Thrivecast.  Even though most of us have been operating virtually for years, this episode discusses the ways to track performance and improve the overall virtual experience for team and clients.  Brad Stevens is an expert in virtual teams and shares his tool kit for firm owners to utilize.
Thank you to our sponsors for supporting the Thrivecast! Learn more about them by visiting Intuit, Bill.com and Dext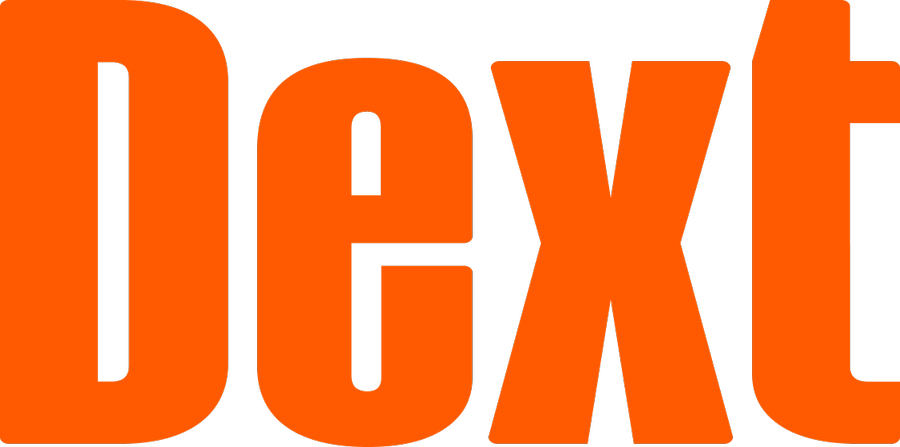 Mentioned in the Show
Deeper Weekend 2021!  Thriveal members email Lorin ([email protected]) for a $300 discount code 
Incubator 2021 – May and July Virtual sessions are on sale now!
Email [email protected] and put "Thrivecast" in the subject line for more resources and tools from Brad.
Exclusive offer for Thrivecast listeners: Use code "D100" for $100 off the initial, fully refundable discovery fee, visit this link to learn more
Audio Engineering by: Shane McMullin
Produced by: Lorin Hamilton
Contact us:
twitter: @jasonmblumer @gregkyte @thrivealcpas
email: [email protected], [email protected]
Instagram: @thrivealcpas @gregkyte