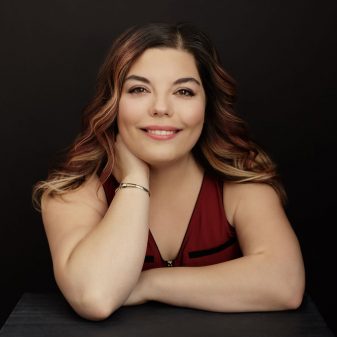 A little bit about Toni
Toni is an accountant by day and gaming geek by night. As an accountant, Toni's focus is dedicated to people like you — individuals, nonprofits, and small business owners. Toni's adamant about taking care of all the things you just don't have time to because she understands the value of a proper work-life balance.
Toni's been an accountant for over 9 years and helps sort out her clients' pesky bank reconciliations; generates quarterly reports to help clients track their progress; calculates end-of-year numbers needed for filing taxes; and handles other important accounting and financial activities vital to your success — including long-term financial planning, retirement, and taxes.
When she's not busy crunching numbers, Toni enjoys backing exciting gaming and comic projects on Kickstarter, attending gaming conventions like PAX West, PAX Prime, SDCC, and ECCC, and cosplaying when she has the opportunity. Toni's Sunday nights aren't complete without a roll of the dice (D20, of course) during a game of D&D.