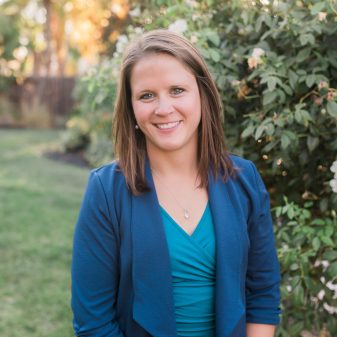 A little bit about Seanna
I'm not your typical accountant. Most accountants focus on compliance and while compliance is important, compliance doesn't help you build a more profitable business.
After growing up working in the family business, I saw the gap between what most accountants provide and the advisory role that small business owners need. This led me to use my financial expertise to be a strategic advisor and truly partner with my clients.
I'm a CPA with expertise in financial analysis and management for small businesses. I earned my bachelor's and master's degrees in accounting from North Carolina State University.
When I'm not thinking about financials and business strategy, I'm exploring the great outdoors, dreaming about sailing, and embracing the active duty Air Force life with my pilot husband and rescue pup.