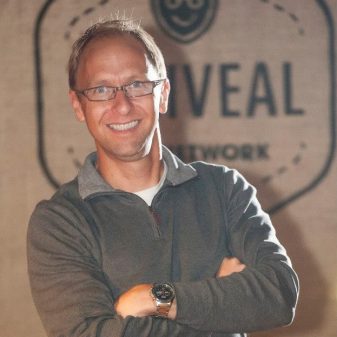 A little bit about Scott
Scott is one part of a team of individuals that make up Kregel & Company.
We change people's lives by coming alongside those in their pursuit of doing good. At our core, we are givers looking to give opportunity, peace of mind and inspiration to small businesses and their owners.
We help starters and established companies with practical accounting and tax consulting and compliance solutions. Whether you are looking to move your business accounting to the cloud, need ongoing bookkeeping support or desire strategic tax, financial and operational planning, Kregel & Company CPA will provide innovative solutions to save on taxes, prevent costly mistakes and free up your valuable time to run your business.
We specialize in working with Creatives… those that use their minds to make a living, and the leaders of those small businesses. You could be a medical practitioner, a professional services firm, or a construction industry professional. Working together, we look to enrich the lives of our customers so that they are better off through their relationship with us.