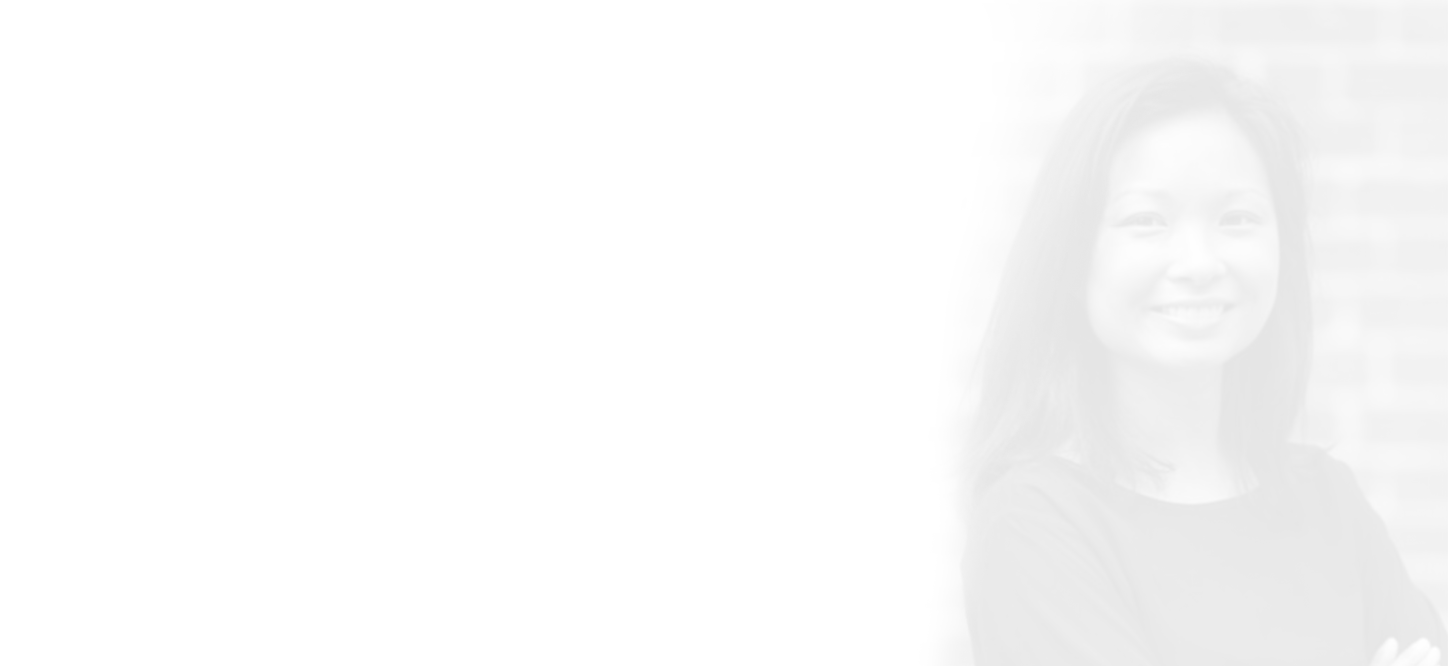 Technical Program & Project Coordinator
Renee Wong is Thriveal's Technical Program & Project Coordinator, carefully maintaining all of the company's technical project management software. She has a Bachelors in Economics from Northeastern University and an MBA from Boston University. Renee spent 13 years as an economist consulting companies in a niche international tax strategy area called Transfer Pricing. She started her career at Deloitte, stayed there 7 years, and then moved into smaller financial services firms, Duff & Phelps as a Director, and later to Cimpress (parent company of Vistaprint). She's been a COO/stay at home parent since late 2017 before joining the team.
She keeps Thriveal's member agreements humming through our program management software, making sure all tasks and member education are set up properly, and that the flow of the information is in the right hands at the right time.
Though balancing work schedules and personal life can be a challenge, she does it with commitment and a dedication to the heart of Thriveal's service. She welcomes in new members with "thank you for taking the time to meet with us today!" while drinking down her 1 – 3 cups of coffee each morning. She loves to volunteer locally and took on various gigs for local startups and organizations. Renee loves making an impact, and being helpful no matter what she is devoted to.
Renee lives in Boston, MA with her husband and son. She loves hanging out with her family and eating sushi in the Fall (New England fall… most beautiful season of the year!). A favorite pastime is taking walks around the ponds or parks of Boston. She also needs help multitasking, so attaining the super power of cloning herself would give the world more Renee to love!
Favorite Movie: Life is Beautiful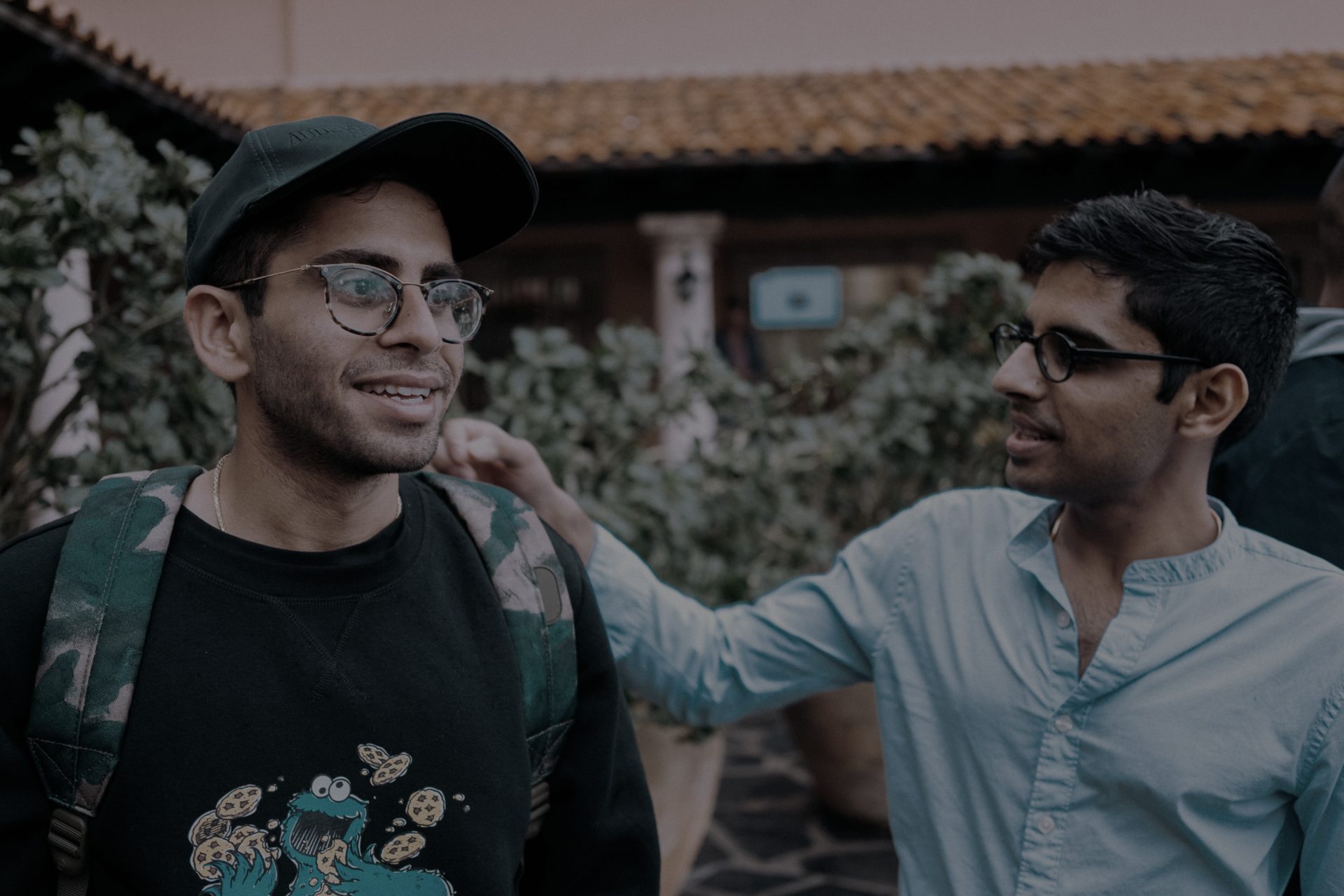 You must be the change you want to see in the world."
– Gandhi
Connect with Renee on LinkedIn