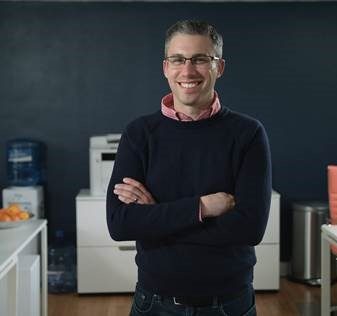 A little bit about Peter
Pete Lang is a Certified Public Accountant licensed to practice in Rhode Island and Massachusetts.  He graduated from Providence College (GO FRIARS!!) with a Bachelor's degree in Accounting and from Bentley University with a Master's degree in Taxation.  Peter has over 15 years of experience in public accounting.
Peter has been passionate about accounting and taxes since high school.  He has also always wanted to own his own business.  With that entrepreneurship drive, his firm strives to help business owners realize the full potential of their business.
We strive to use the latest technologies and we hate paper!
When Peter is not thinking about accounting and taxes, he enjoys running and playing golf. But most of the time he is just chasing after his two twin boys!