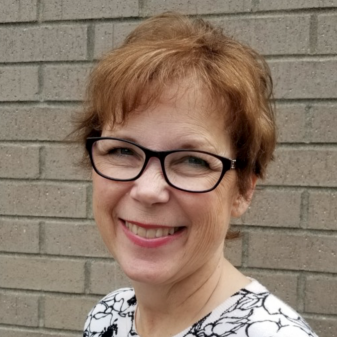 A little bit about Pamela
I was born and raised in western Washington State.  I think the Pacific Northwest is the most beautiful place on earth.  From snow-capped mountains to ocean beaches, from quaint islands to arid deserts, from raging rivers to rolling farmland, we have it all.  Our firm helps local businesses and non-profits grow and thrive like our Northwest evergreens.
I have been practicing tax and accounting for 20 years.  My goal is to build my firm to $1 million in annual revenue before I retire.
In my off-hours, I like traveling, camping, hiking, and playing with my grandchildren.  I also love gardening and reading Victorian novels.  My secret goal is to write a novel myself someday.