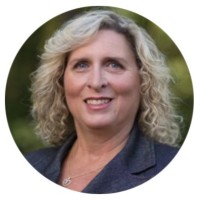 A little bit about Monique
Monique founded Automated Accounting Services in 2009 to help clients achieve success on their terms.
A techie at heart who packs a serious strategic punch, Monique is a straight shooter with over 30 years of expertise guiding small businesses to better profitability through cloud-based automation.
Whether your business is in the construction, life science, med-tech, engineering, or cannabis industry, with Monique on your side, you'll surpass goals, improve workflows, and have more time to do what you love.
After hours, you can find Monique outside exploring and boating with her family, friends, and dogs.