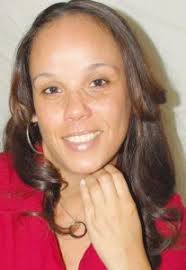 A little bit about Michelle
My integrity and work ethic in business speaks for itself. My motto is to treat every client and their business as if it were my own, with the highest level of service and confidentiality. To give more value than expected to every person we service.
With more than 15 years of experience, I can handle everything from starting your business, to handling accounting and tax needs, and keeping your company in compliance. I've also assisted clients with improving their credit scores and overall finances. We offer retainer packages depending on each clients' needs.
Specialties: The ability to start a company from scratch and run the business as the back-end support team.
Certifications: Quickbooks Pro Advisor.
Licenses: Tax PTIN, California CTEC, Notary Public
We also service clients as their Virtual Executive Assistance, customer relations/service, email, fax, file management, inventory management, content management and more.
We can file Fictitious Business Name Statements (better known as DBA filings) in every state, amendments, dissolutions, Corporation filings; C and S corps, and Non-profits. We also can be hired as your corporation agent.