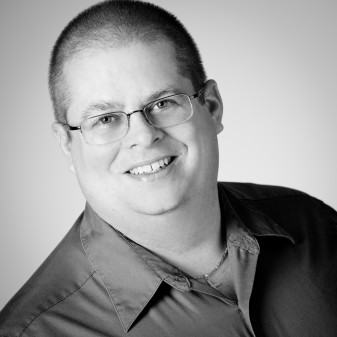 A little bit about Michael
As a small business accountant, I work with my clients to provide comprehensive solutions which allow them to understand their numbers, make decisions that meet their goals and make plans to grow and improve their businesses.
Most of my customers are juggling day to day responsibilities, employee issues and rapidly changing business environments, dealing with issues like recordkeeping, accounting processes and keeping up with changing tax laws can be low on their priority list.  I have worked with small and mid sized organizations for over fifteen years working with companies during all phases of a business' life-cycle.  This enables me to observe the current business environment and impart a number of strategies that can be implemented to meet and achieve organizational needs. I work with clients from business start-up through sale or succession and enjoy the experiencing of assisting them through the many challenges and opportunities that they face at each level.
My vocation is that of an accountant, but my avocation is working with people to work with people them achieve their dreams in business and in life.
Specializing in accounting and business consultation, I work with business owners and their teams to provide assistance and support to help them achieve their organizations vision.
I have been a part of KOS since 2003 and we work as a team to provide excellent accounting, tax and business strategies for our clients.   Prior to joining KOS I have served in the accounting role for businesses in the Recruiting, Software Development and Medical Device industries in roles including bookkeeper, controller and financial analyst.  Having the experience of working in small business myself allows me to better serve and understand the needs of my small business customers.
Specialties
Accounting and Bookkeeping Systems
Business Taxation
Budgeting & Forecasting
Goal Setting and Measurement
Hobbies:
Rollerskating
Reading
Running
Fun Facts About Me:
Love different genres of music
Taking classes in improv comedy
I know how to juggle and use it to relieve stress or work through a problem.