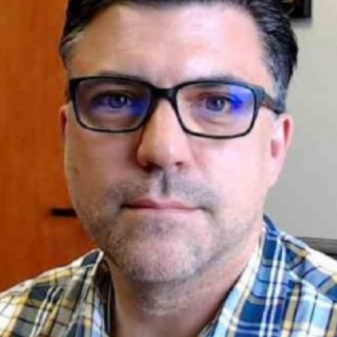 A little bit about Michael
Michael manages tax and financial statement engagements for a variety of small business throughout California with concentrations in real estate, retail and medical/veterinary service businesses. He is also developed systems and processes which allow for greater transition continuity in firefighter unions.
A local Encinitas resident and raising three girls with his wife of 20 years, Michael merged his practice into the firm in 2017 after many years as a sole practitioner. He also had a 20+ year career in emergency services as a firefighter and paramedic.