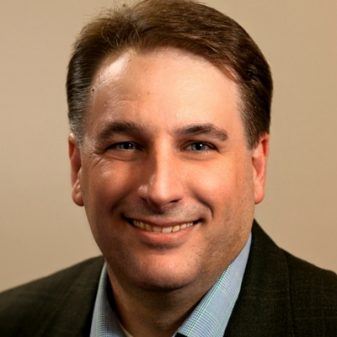 A little bit about Michael
Michael served 9 years in the Army and was a medic and piano player in that time. He has worked for a couple of very large companies in Finance, Risk and Compliance, Audit and Process Excellence roles. Michael tries to offer his small business clients a unique perspective having seen things through the lens of large companies that were staffed with highly talented people in a variety of genres. Aperto is the 3rd business he has started.
Michael is an Army of one now, but that is by design and his wife will be joining him soon. From there…sky's the limit.