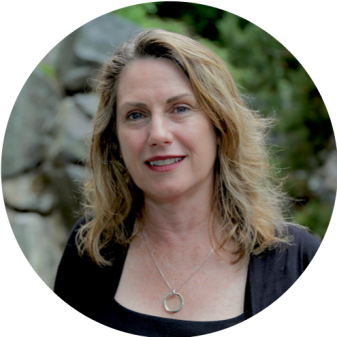 A little bit about Megan
Megan is Founder and Principal of The Mobius Group, a QuickBooks-centric practice focused exclusively on nonprofits. Her remote team is ferociously committed to providing their clients with accurate, actionable financials and has recently recommitted to doing everything they can to move their sector toward the 21st Century when it comes to accounting technology.
She is an Advanced Certified QuickBooks ProAdvisor, a member of the elite Intuit Trainer Writer Network, a Certified Nonprofit Accounting Professional, and the admin of the QuickBooks for Nonprofits group on Facebook. While Megan isn't actually an accountant, she's been doing a fine impersonation since 2000, making daily use of her undergraduate theatre degree.
When she's not in her attic office or gazing out across the monte from the home she inherited in Chihuahua, MX, Megan is probably reading, cooking, knitting, walking her two dogs, or engaged with her husband in ongoing repairs to their 1913 duplex.