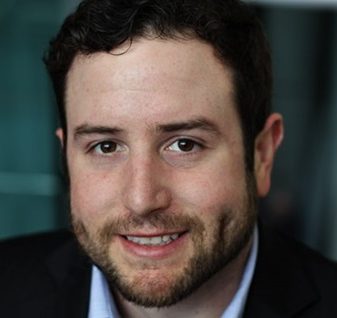 A little bit about Matt
Matt grew up in Lakeland, FL, studied in Chicago, IL, hustled in Los Angeles, CA, and now thrives in Nashville, TN.
With a Bachelor of Science degree in Sound Recording Technology, Matt spent eight years in the music industry before venturing into the world of finance and accounting. During his time in the music industry, Matt was a team member of a professional recording studio, an independent record label, two major record label groups (do these still exist?!), and two boutique artist management firms. What Matt enjoyed most was working with small teams developing business strategy for the artists.
After five years in Los Angeles and one year as a virtual artist management consultant, Matt made the switch to corporate finance in the healthcare industry as he settled in Nashville. This change and the subsequent seven years provided the focus and professional development requisite to become the specialized business consultant Matt dreamed of. While working full-time as a Senior Financial Analyst, Matt earned a Master of Accountancy degree from Belmont University and became a CPA not long after.
As a recent "jumper," Matt is currently devoted to developing his business advisory and tax practice, Evers CPA, based in Nashville, TN. Next time you're in Nashville, let's have a meal – never eat alone!