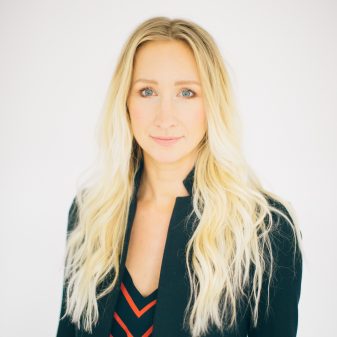 A little bit about Lorilyn
Hello there. My name is Lorilyn and I am part owner of Collective – an outsourced accounting advising firm that works with small businesses to make operations processes both modern and efficient.
My journey to becoming an owner at Collective is filled with both drama and intrigue. Well, not really. After majoring in Political Science and discovering the major was useless unless I was planning to attend law school, I decided at 26, without ever having taken an accounting course, that I was going to become a CPA.
Fast forward 7 years, 2 kids, and some extra schooling, and I've been working in the accounting industry for the past 5 years now, 4 of which have been with Collective. It's been extremely exciting to see how the industry is changing with new technology and it's something we look to leverage for both ours and our client's success.