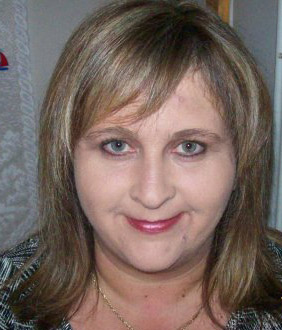 A little bit about Laura
Welcome! Thanks for stopping by to meet me!
A little bit about me….
I was fortunate to grow up on the east coast of Florida where the sun always shined and weekends consisted of the beach life.  After the hurricanes of 2004, we decided to relocate to the NE Georgia mountains.  We settled in to a small country town where I officially opened my practice on a full-time basis in 2006.  It has been an adventure and I finally found what I love the most…helping and teaching clients about the world of numbers.
My education….
I obtained my Bachelor in Accounting from the University of Central Florida in 1996. In 2001, I graduated with honors from Nova Southeastern University with a Master Degree in Accounting. I was inducted into the Sigma Delta Beta Honor Society and in 2002 listed in the National Dean's List.  I obtained my CPA credential in February 2003. I currently hold CPA Licenses in Florida and Georgia.
My experience…
I have worked in accounting for many years and I truly love it.  I get excited when I can make a difference. My background includes experience working for businesses (private industry) and working for CPA firms (public accounting).  My desire to help others led me to teach accounting classes for about four years at the University of Phoenix's Online MBA program. This experience was awesome and allowed me to share my passion with students.  The unique combination of experience I have has helped me to see the big picture and truly understand the needs of my clients. Accounting is the language of business so with the proper tools, the information gathered can help both individuals and businesses plan a successful roadmap.
What we do…
We are a very non-traditional firm and like it that way. Our firm specializes in offering services that help individual and business clients plan a successful roadmap. We believe that our success is driven on the success of our clients by understanding each client's needs and using the right tools to help them grow.  We offer a variety of services from small business taxation, individual taxation, bookkeeping, accounting technology and systems.