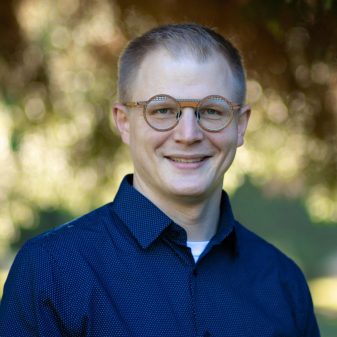 A little bit about Kevin
Kevin Cooper, CPA, is the CEO of Black Sheep Accountants, a boutique CPA firm that focuses on tax preparation and planning. The firm is based in Seattle, Washington.
Black Sheep Accountants currently consists of Kevin, his dad who is also a CPA, and a fabulous Operations Coordinator/Admin who helps the firm stay on track.
The firm focuses on managing taxes for individuals and small businesses, and also has a niche that works with very large C-Corporations, with some clients over a $billion in annual revenue. BSA is fully virtual, paperless, and is building a family of employees and clients, the Black Sheep family.
The most important value to BSA is authenticity, and BSA wants people who work with them to bring their true, authentic selves no matter what that means. They also serve a significant amount of LGTBQ clients.
Kevin enjoys working with his dad, playing the guitar, taking voice lessons, his husband, daughter, two dogs, and hamster, and exploring Seattle and the state of Washington (and beyond!). Kevin truly loves helping businesses start and grow.
Black Sheep Accounting Instagram