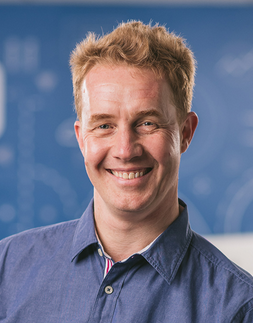 A little bit about Jules
A transplant from the UK, this Cambridge-educated double-CPA, CA (UK and Ontario) is creating waves in Essex County and beyond. Jules has 15 years of big firm experience in the UK and Toronto, and 10 more years with smaller firms in Windsor. With many other connections in our community (sessional instructor at Odette Business School at the University of Windsor; professional volunteer at the Small Business Centre, and a local Rotarian), Jules has the perfect background to support Windsor–Essex business owners.
Although Jules has worked with businesses of all sizes – from new start-ups to multinational corporations – he particularly enjoys working with small fast-growing companies, owner-managed businesses and non-profit organizations. He stays on top of his professional game by teaching courses and acting as an accredited Practice Inspector for CPA Ontario.