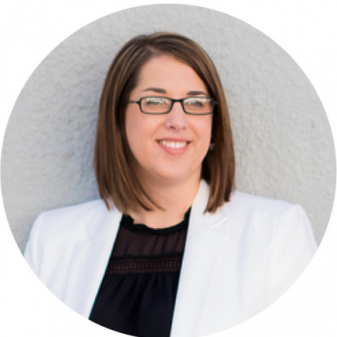 A little bit about Joy
I'm a CPA, business coach, and growth planner. I'm dedicated to helping you grow, set goals, and be the business owner you've always wanted to be.
I come from a family of entrepreneurs and always knew I wanted to own my own business. I saw firsthand the struggles that business owners face, but at the same time I saw the success that could be achieved through hard work, determination, planning, and persistence.
I soon realized that college taught me a lot about accounting and a little about starting, maintaining, and growing a CPA firm. But somehow I've done just that! I did it the hard way- trial and error, lots of testing, and even more changes.
After working with several law firm clients I realized they had the same issues I had. So my mission became helping solo and small law firm owners grow their ideal law firm. Not what you were told a law firm needs to look like, but the firm you dream of working at. The firm you love to come to, clients you love to serve, and team members who have the same vision as you. It is possible!