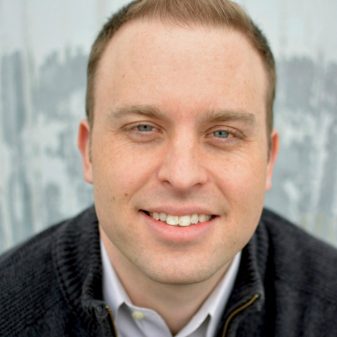 A little bit about Joshua
My Purpose: Lets Be Brave Together
I am a Certified Public Accountant and Chartered Global Management Accountant based in the Greater Chicagoland area. Since I was a wee little lad, I have always had an interest in business and accounting.  I took almost every business class my high school offered, including two years of Accounting and attending business camp in the summer.  Needless to say, I was one of the coolest kids in high school (just kidding!). I took that love of all things business to Miami University (the real one in Ohio, not the "U" in Florida) and studied Finance and Accounting.  While at Miami, I started a business running shuttles between the university and the Cincinnati airport, which was very profitable and a great way to meet co-eds.  Upon graduation, I followed my wife and moved to Chicago to get my CPA on at a large public accounting firm.
I started Joshua Lance CPA, LLC in 2013 because I am an entrepreneur at heart and I want to help other entrepreneurs and startups build their businesses from the ground up.  The Chicago startup scene is a thriving community and I am excited to be a part of it.  Also, after spending seven years at a large public accounting firm, I believe there is a better way to serving clients that is not wrapped around the concept of the billable hour.   I have had many years of experience helping small businesses grow and develop through providing value added accounting and consulting services.  I also have a keen interest in helping individuals take control of their personal finances.
In addition to enjoying my debits and credits, I like to spend my downtime hanging out with my wife, son, and daughter and making wine and beer at home.  I am a huge fan of the Green Bay Packers, Chicago Cubs, Everton FC, Chicago Blackhawks, and Chicago Fire.  My wife and I love to travel and visit the theatre.