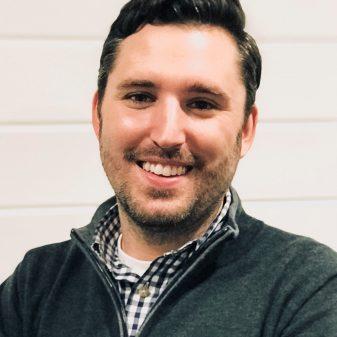 A little bit about John
John is the Principal and Founder of Abacus Hive, a firm serving a diverse group of nonprofit organizations and social enterprises with accounting services ranging from bookkeeping, payroll, audit liaison, and compliance filings to general financial advisory. A number cruncher at heart, he is passionate about making accounting less time intensive and as stress free as possible for staff. With the help of technology and process improvements, nonprofit organizations can do what they do best…make an impact!
John is a Certified Public Accountant (CPA), a former auditor of nonprofit organizations with local and 'Big 4' firms, and has previously served as the Director of Finance for a national nonprofit organization. He also teaches our next generation of aspiring accountants as an adjunct accounting professor at Walters State Community College.
Outside of work, John is committed to supporting our communities by volunteering with organizations such as CASA of East TN, Legal Aid of East TN, Knoxville Entrepreneurs Center, Alliance for Better Nonprofits, and the United Way of Greater Knoxville. He enjoys globetrotting to fun parts of the world, spending time with his three untrained but lovable pups, an occasional cold beer, and binge watching the Bachelor.