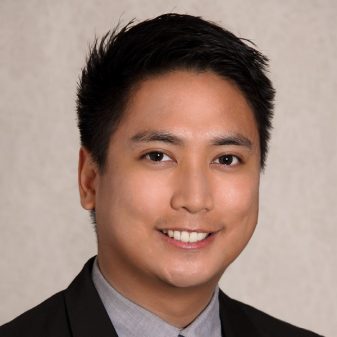 A little bit about Joe
I have spent over a decade working in various white-collar sweatshops where billable hours are valued over outcomes, where profits come before people, and where men become machines. Disgruntled and disillusioned by the firms of my past, I set out to move towards a new normal where I start with the questions I've ignored my whole career which is, "What is value to the customer?" and "How can I build a team where they feel valued?" This is what led me to BaCo Group. We are a boutique firm that is focused on serving small to medium sized businesses in a boutique way.
Historically, our focus has been on serving customers of all sizes, from individuals with simple accounting and tax situations to multi state corporations with extensive tax reporting and GAAP financial statement requirements. Along the way, we realized that we have the most success and are able to provide the highest quality service when we serve our customers 12-months a year, rather than taking a first look at their data the day before or week before a filing deadline.
We are intentionally small in that we do not accept new customers unless they fit directly into this niche – businesses seeking a professional advisory partner that wants to be served year round rather than just once a year. We serve entrepreneurs and businesses of all sizes, but only when the needs of these businesses align with our strategies. We only accept new customers who will work with us to facilitate shared accounting records, typically through a cloud based accounting solution such as Quickbooks Online, Sage Business Cloud Accounting, Netsuite, etc.
One of our core values is innovation. We have developed a

middleware

that sits between your cloud accounting software and a CPA's workflow that eliminates redundancies and the back and forth you as a customer have experienced with the firms of my past. It's time to look into the future. #wespeakaccounting