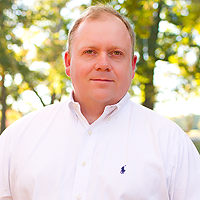 A little bit about Jim
My Purpose: Helping the trades spend more time doing what they love!
Craftsmen CPAs was designed and built in Bristol, Rhode Island with much support and encouragement from the Thriveal Community.
We support and partner with, trades men and women, who use both their mind and hands to build for their customers.  Some of customers that we can serve best are plumbers, electricians, roofers, HVAC professionals, and other specialty trades who want to grow and who need & value professional backoffice support.
For us, there is nothing better than helping people, we like and respect, and who skills we value!  It is this passion that fuels us everyday.