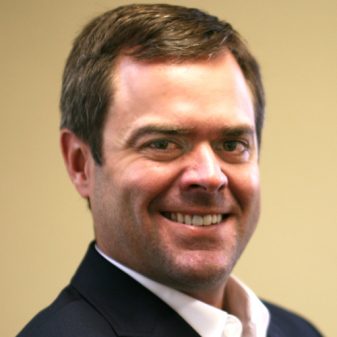 A little bit about Jeff
Hello, my name is Jeff Marino. I run a small firm in Houston, TX and I am very excited to join the Thriveal community. Marino CPA has been around for some time. My Dad started practicing accounting the year I was born, 1976. It was kind of a side career for him but nonetheless it was part of my life growing up. I started working with him in 2005 after spending time at a "dotcom" start up. I was working as a controller for a residential real estate broker and doing tax work for him on the side. I didn't technically "join" his firm as I was not completely sure I wanted to work in public accounting forever.
Overtime, I was able to bring in several clients from my previous ventures and decided, why not just do this? I was having fun and really enjoyed the ability to set my own pace and direction.
From there, we grew fast and Dad retired in 2013. There have been many ups and downs and there were several messes to clean up for sure. Now we are solid team of eight. Things are going very well, but we are all pushed pretty hard. It has been difficult to manage growth at times. We are continuously trying to improve processes and client portfolio. I attended Deeper Weekend 2019 and I was thoroughly impressed by what I saw from this community. It was like a breath of fresh air. In 2020 we made some major changes internally and we are working better, but it's time to kick it up a notch.
Personally, I spend much of my time balancing work, kids sports and some travel here and there. I coach youth baseball and softball, and I use to be a regular on the golf course before we had kids. Family is very important to me and I love spending my time that way. We love to travel and spend time with family and friends.
My goals is to continue to develop a strong team, To work with more control over how we do things as Firm, To have the ability and tools to work from any place we might decide to travel to, and to strive more to keep mentally healthy in the process.