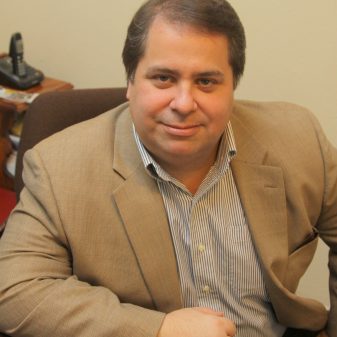 A little bit about James
James A. Mendez, CPA is the managing member of Aretê Business Consulting, Tax and Accounting, LLC also known as Aretê Partners.  He has served in this role since the founding of the firm September 1, 2011.  Through Arete Partners, James works with small business owners, entrepreneurs and professional from a variety of backgrounds and industries.  He personally works with his clients though business coaching, serving as a virtual CFO and providing tax and accounting services.
Prior to starting his own firm, James was a manager at a 40 person regional CPA firm.  During his 16 year tenure he oversaw the small business services area of the practice.  It was here where he discovered his passion for the entrepreneurial spirit and realized a genuine need of many small business owners for the right mentors and advisors, but at an affordable cost.
James was a late entry in the tax and accounting arena and spent the 14 years prior working in a very eclectic array of retail management, wholesale, manufacturing and insurance and financial services positions.  This experience gave him a unique perspective and understanding of many types of business operations.
James attended the University of New Orleans where he studied marketing and management.  He later completed he undergraduate degree with a Bachelors in Science Degree in Accounting from the University of Phoenix. 
James is a member of the American Institute of Certified Public Accountants and the Louisiana State Society of CPA's.
He has served on the boards of the New Orleans Chapter of Association for Corporate Growth and the New Orleans Chapter of the American Marketing Association.  He has taught on subjects such business budgets and forecasts as well as business accounting and QuickBooks.
James is a proud graduate of the Goldman Sachs 10,000 Small Businesses Program.
James has been married to his wife Gwyn since 1986 and together have four grown children and one grandchild.